The weather here in Minnesota has been so nice and beautiful. Trees are green, flowers are in bloom and the sun is out. We have such a big yard now that I am so anxious to start a garden. Unfortunately, I don't think it will happen this year since we have so many other things to focus on for the house. We won't have time to do gardening and I have no experience whatsoever so it will consume a lot of time. I am definitely looking forward to planting our own fruits and vegetables in the near future.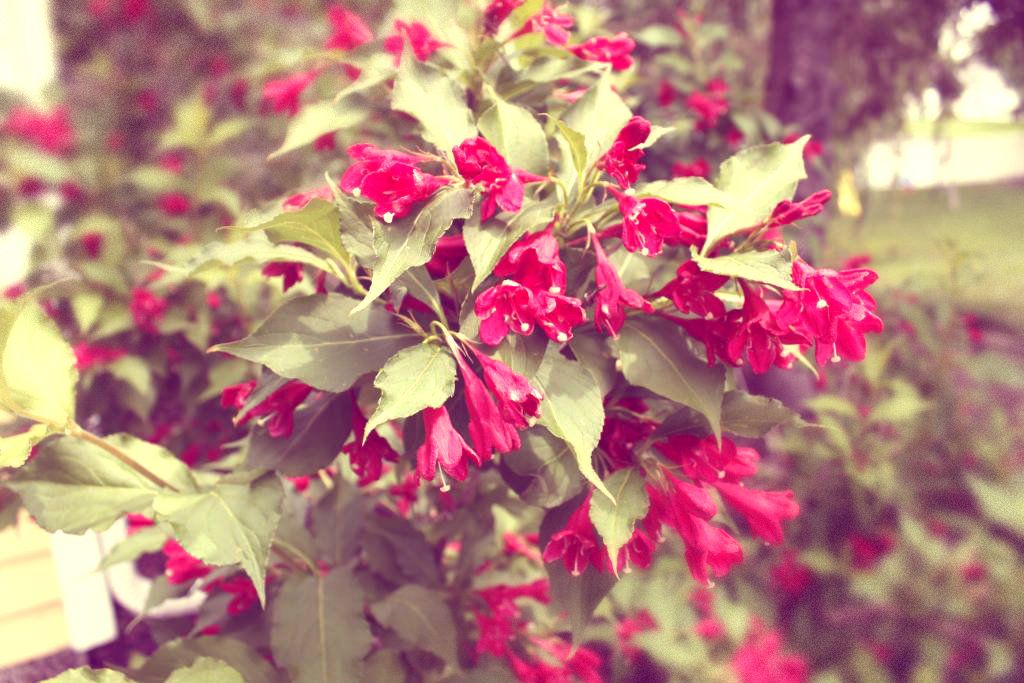 Flowers that are grown in our front yard...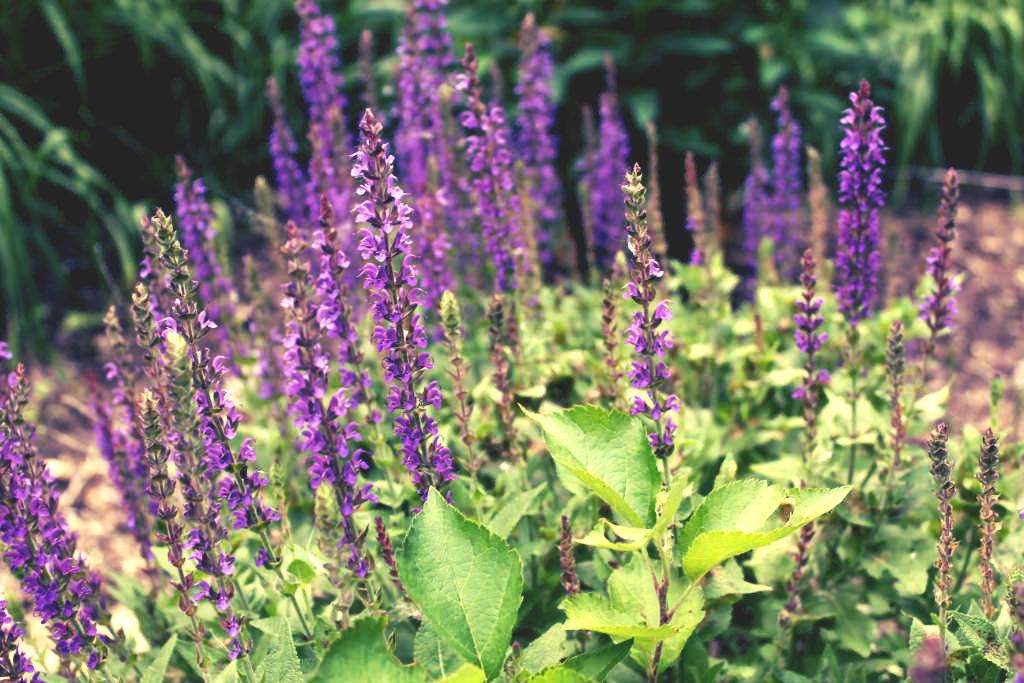 and backyard.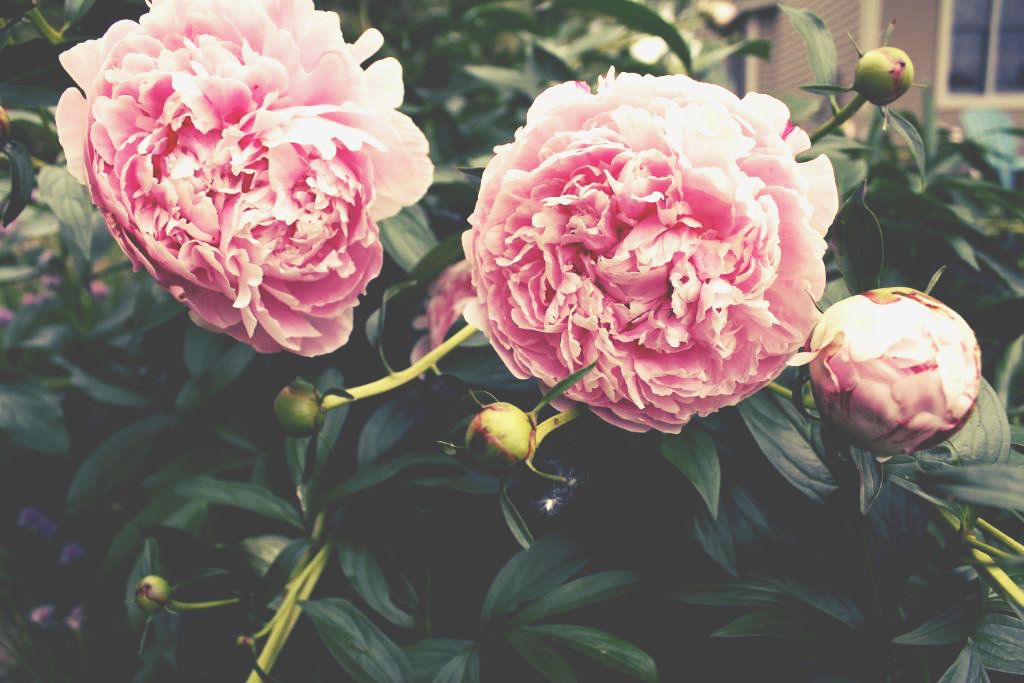 I was so thrilled to find out that there were peonies planted in our front yard - my favorite flower! I noticed it one day and was singing with joy :)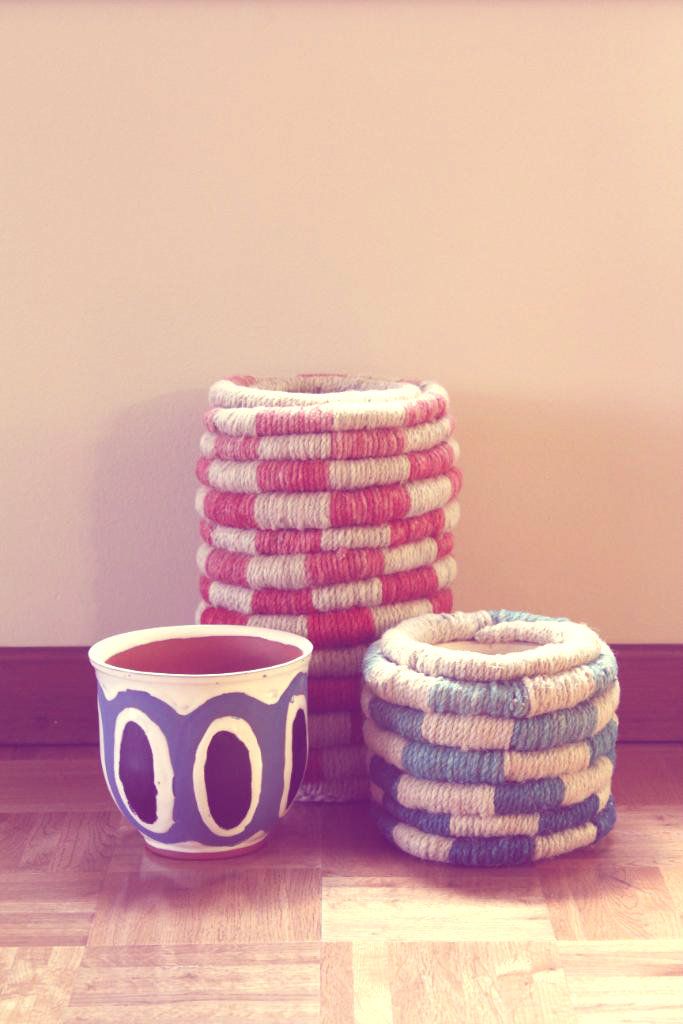 I went out shopping over the weekend and these pots caught my attention so I thought hey, why not do indoor planting :) Yes, I bought the pots and decided to do some indoor planting.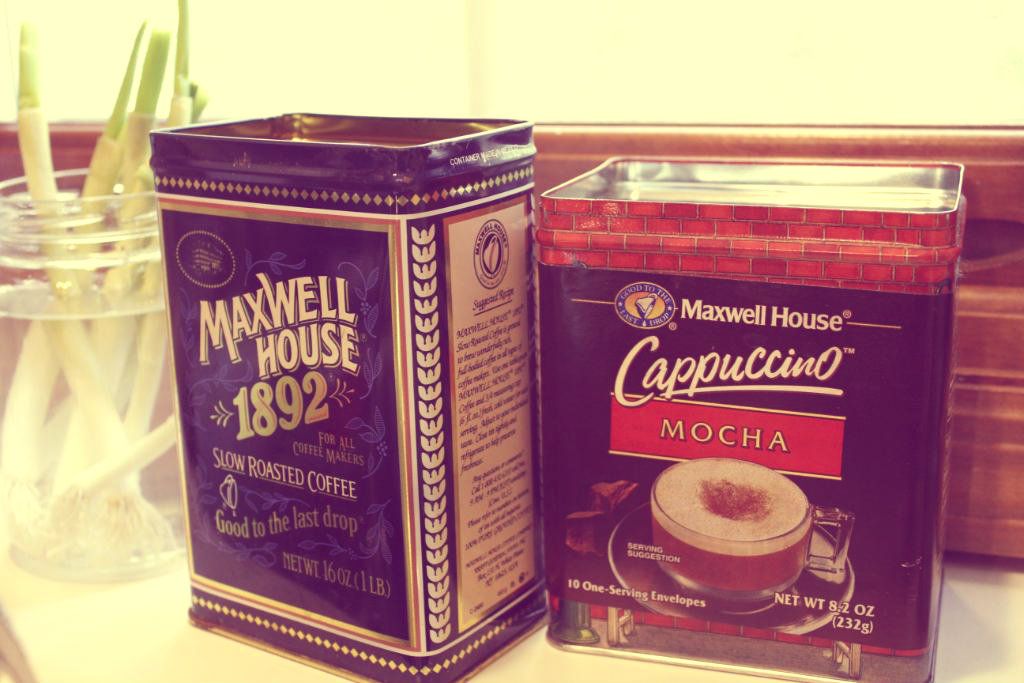 I found some old tin cans at the thrift store that can also be used for plants or as a vase. Lets see what kind of indoor plants I have up my sleeves since I have no clue what to start with yet :) Happy Summer everyone! xoxo, Athena