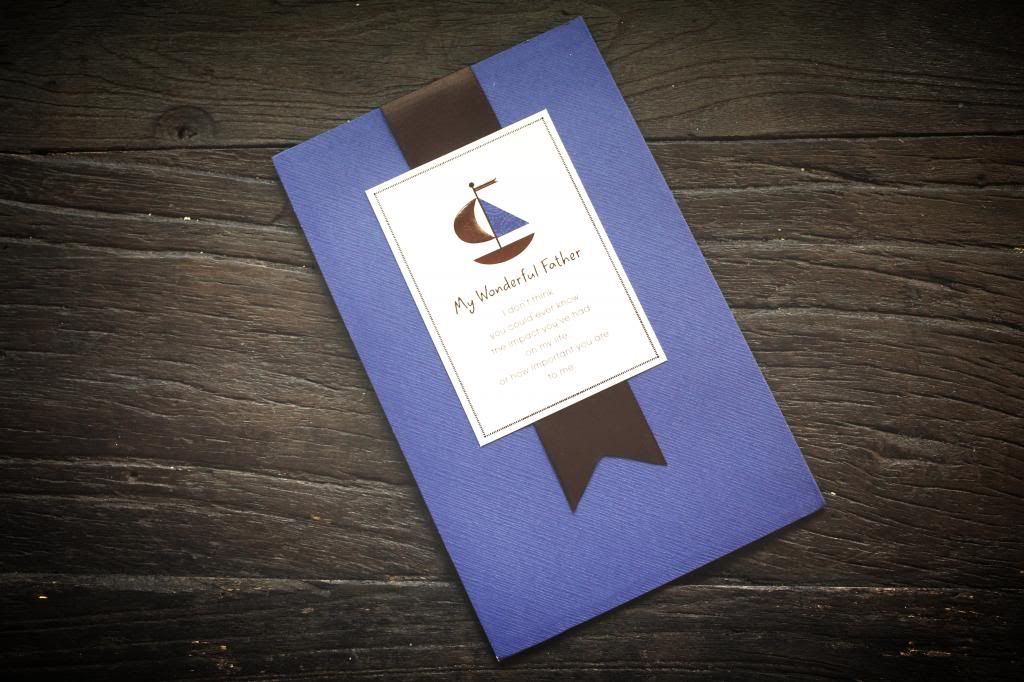 "the quality of a father can be seen in the goals, dreams and aspirations he sets not only for himself, but for his family."
i may have had some challenges and tough times throughout my life but i don't think the hardships i've gone through can compare to the hardships that my father went through in order to get me to where i started. i can't thank my dad enough for carrying the American dream and for believing in himself and his family to get us to where we are today. also, to my father-in-law who i know has also gone through a lot yet happily and graciously gave himself entirely to his role as a father. last but not least to my Father from above who never fails me, He always gives me love when i needed it, He continuously blesses me and laid Himself down to save me. happy father's day to my wonderful dads - love you very much - and to all the fathers in the world!
enjoy your celebration today everyone!
xoxo,
athena