it has been beautiful for the past few days in minnesota. the sun is out, the trees are green, birds chirping and the mosquitos are out too (not too excited about that) but it's ok because we miss the sun! after all the rainy and stormy weather we are pretty happy about the 70 degree temperatures and the bright sunny days. i'll just call it summer for now! this kind of weather makes me miss california so much!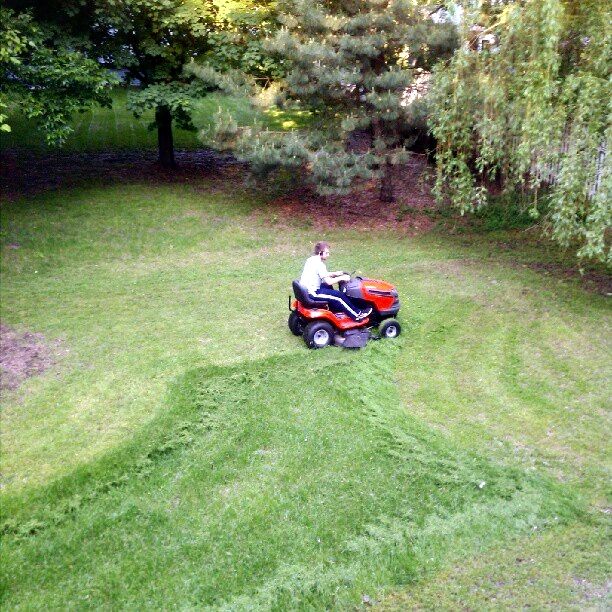 our yard is full of green and the grass was getting high so my husband spent his afternoon mowing the lawn with his rider. it's a lot of work when you have a big yard so i'm very appreciative of him taking care of it.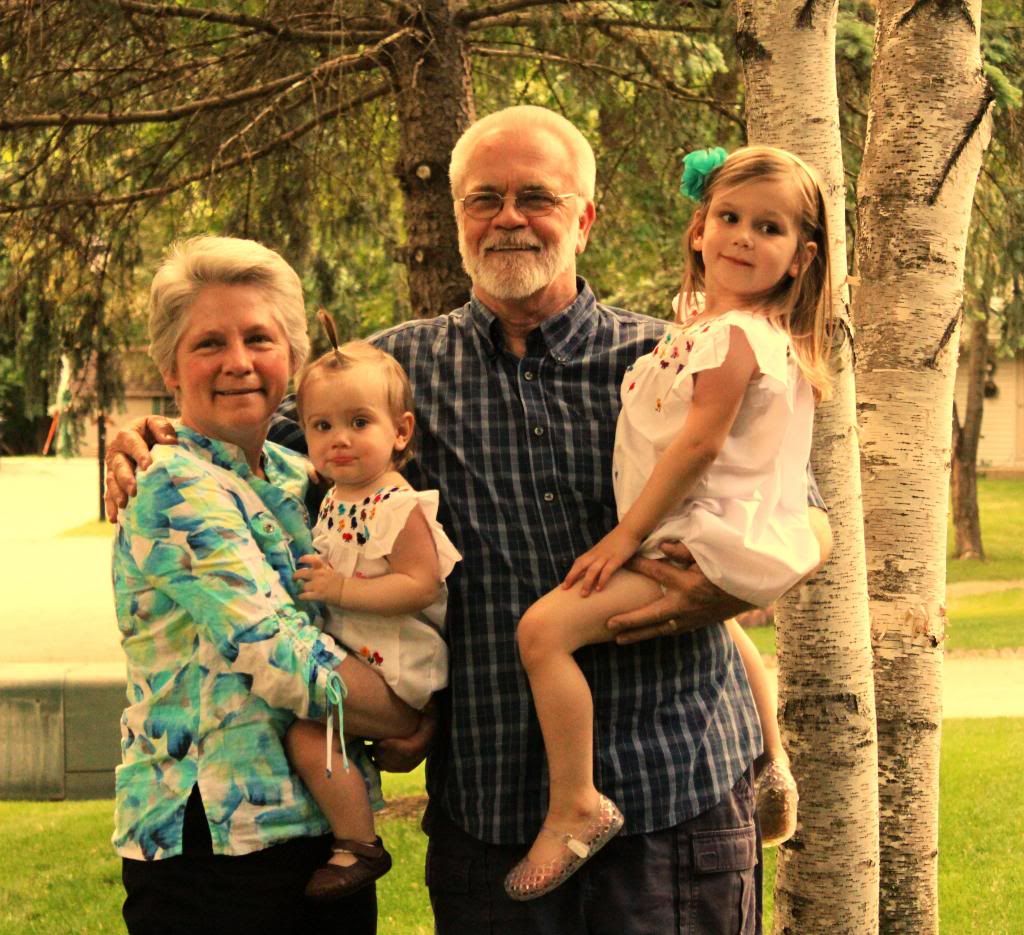 we had a wonderful time celebrating father's day yesterday! this is a picture of my parents-in-law and our super adorable nieces.
hope you are feeling the summer too! enjoy the weather while you can!
xoxo,
athena