Historic Saturday…
this was the highlight of our weekend. My sister-in-law planned a sister outing on Saturday so I got to hang out with all of my sisters and the little one (niece) all together. Here was how our schedule looked like: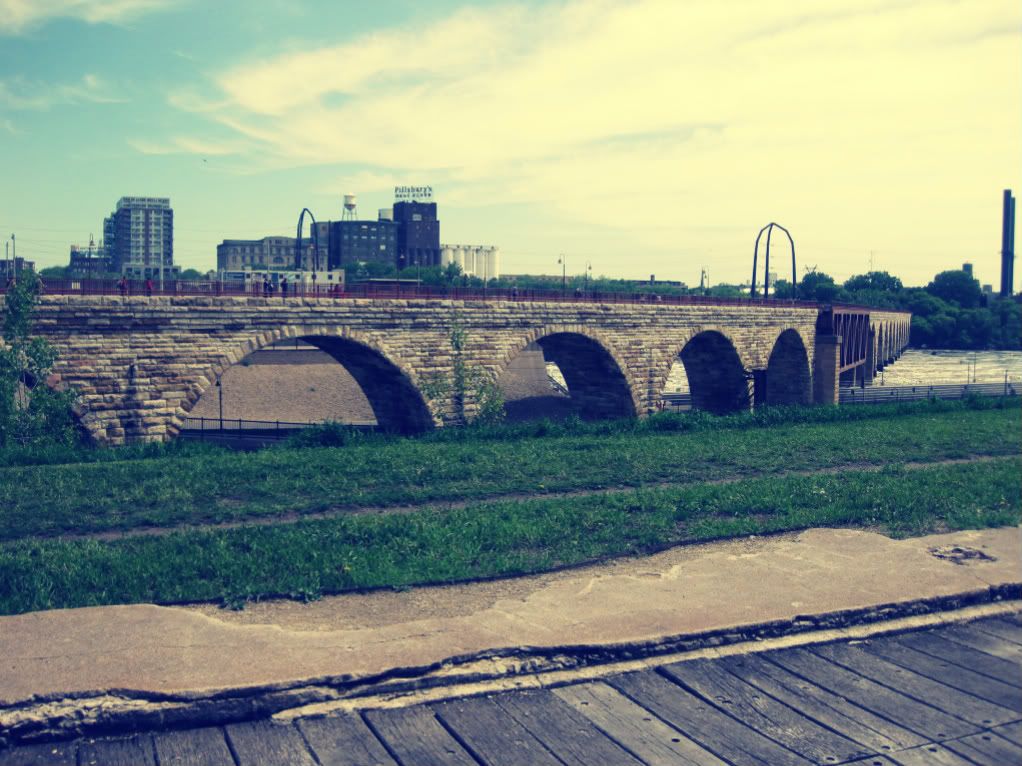 The Arch Bridge..we walked on this bridge from one side to the other.
Little Ev walking along...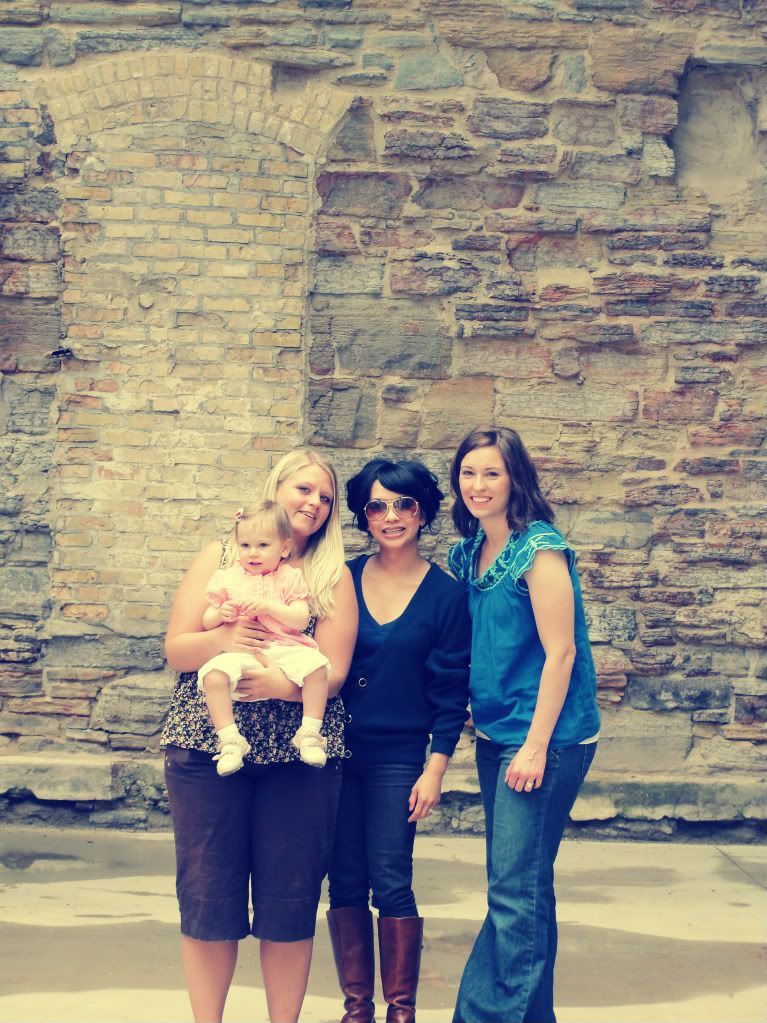 Then we visited the Historic Milling District. It was fun to see all the ruined buildings. Very vintage :) We went through those buildings to take some pictures. Thought it would be funny to share my unprepared/fake smile on this picture...hahaha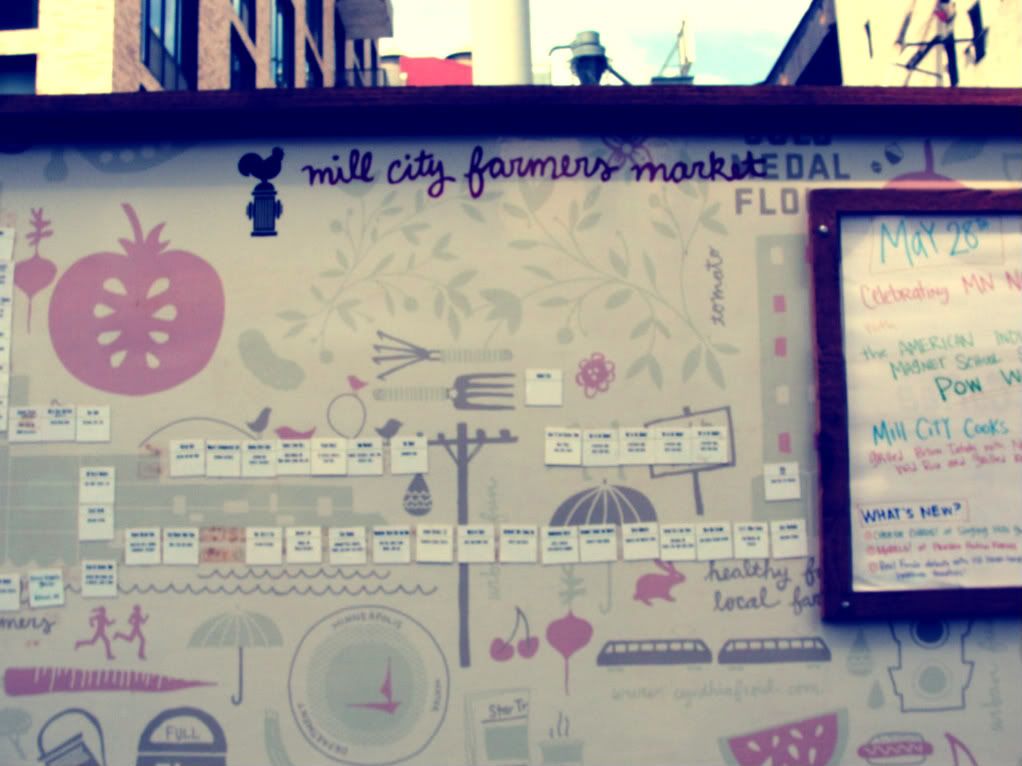 Adorable dresses!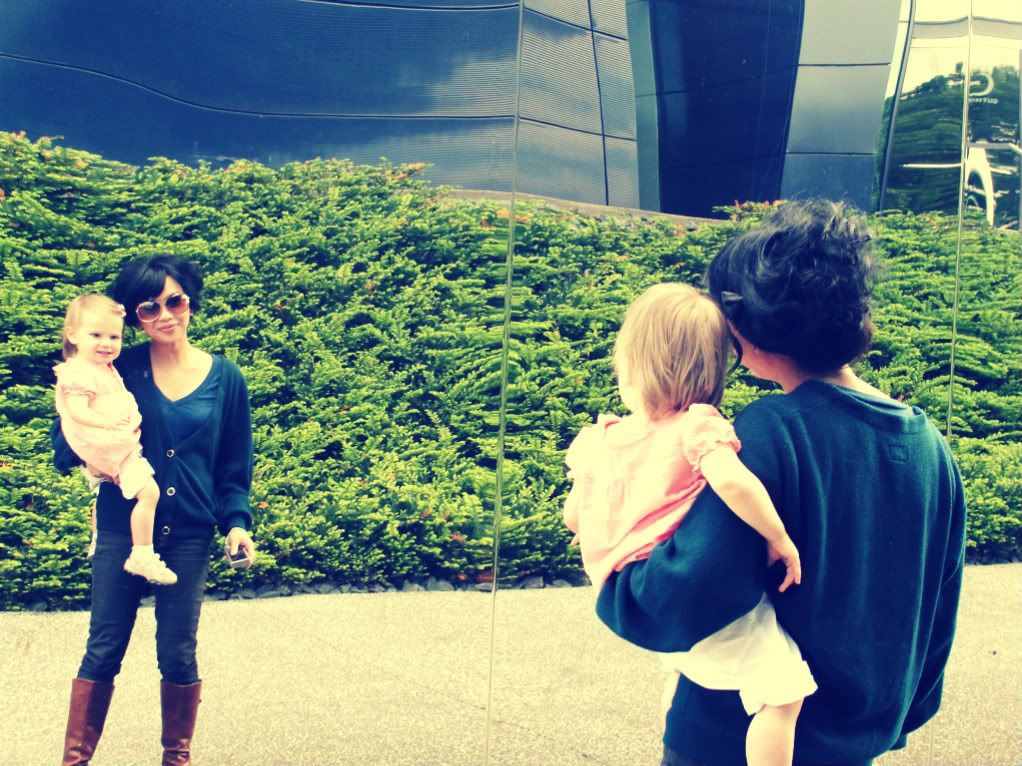 We went to the farmers market in the area. This was a picture taken by Dora at the mirror viewpoint nearby the farmers market - great idea!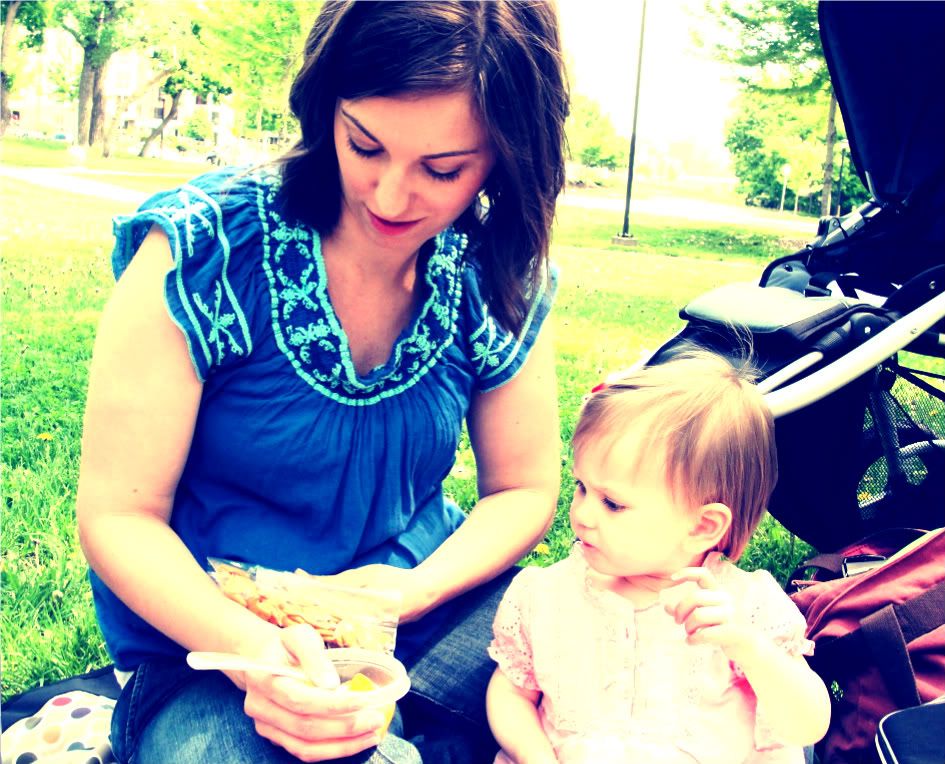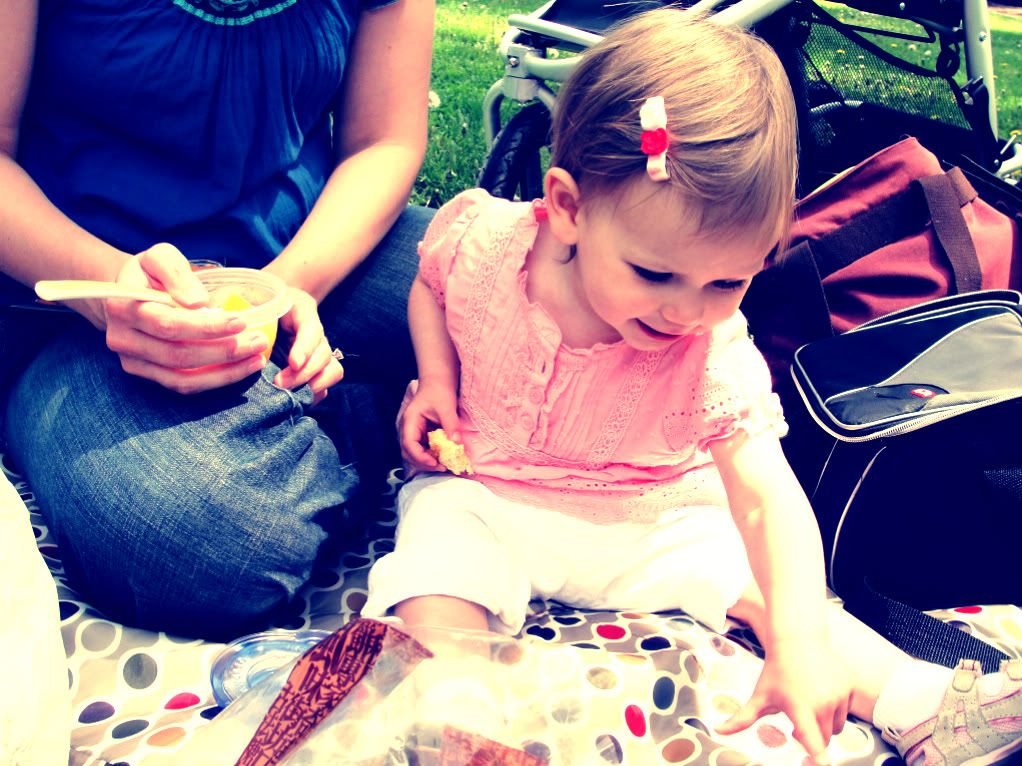 We had a little picnic
We passed by St. Anthony Main. It was a beautiful place with great restaurants where you can eat outside the patio. We dropped in Aster Cafe for tea and lemonade and the food looked so delicious that Dora and I wanted to come back to try it out.
Hanging light made out of egg cartons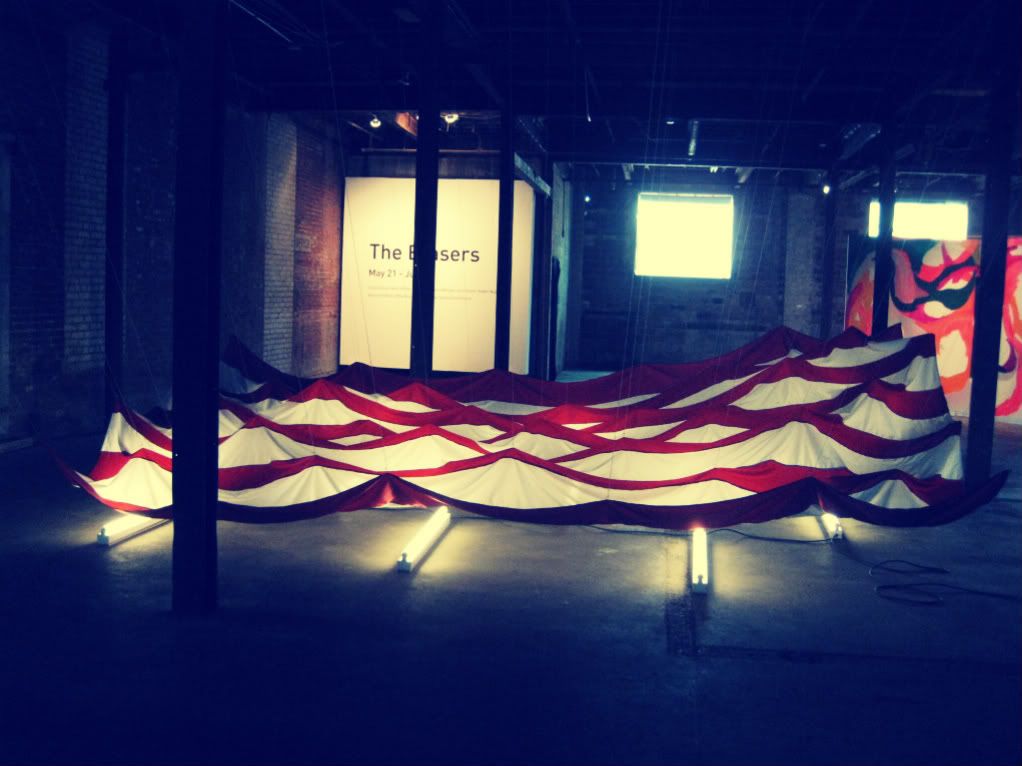 Our last visit was the Soap Factory with some very interesting art.
Aster Sunday…
We did some more shopping on Sunday and went back to St. Anthony Main to eat at Aster Café – the husband went with us – and the food was AWESOME! Such a nice place to eat and be. The husband likes it a lot too!
Inside Aster Cafe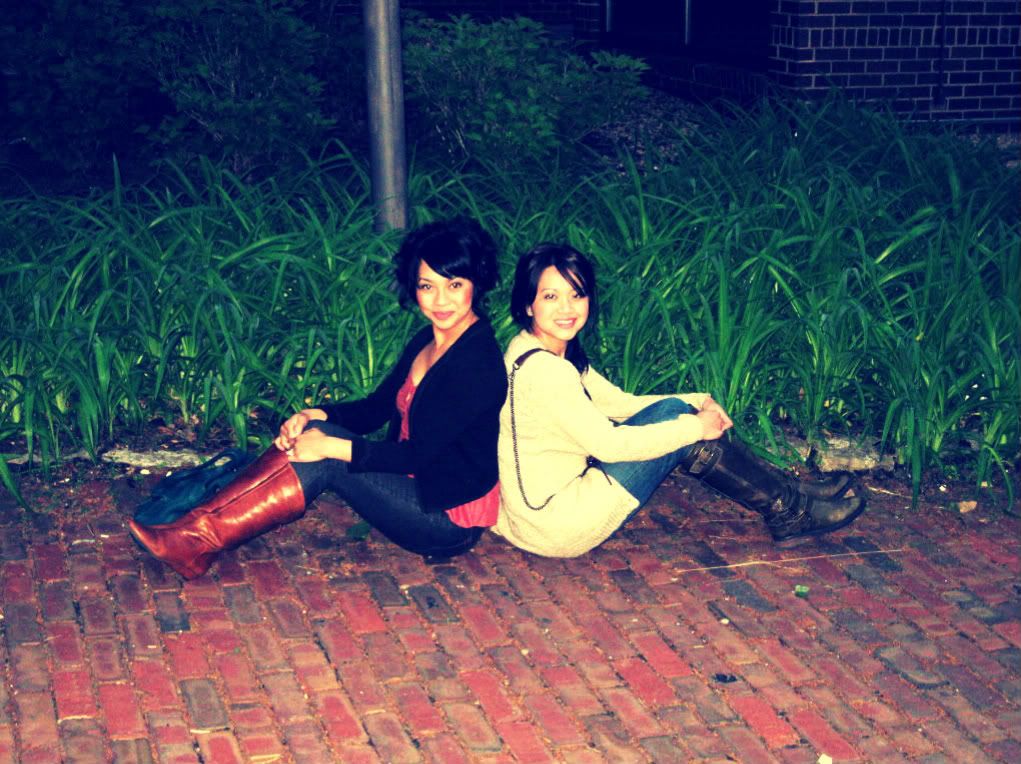 Hanging outside of Aster Cafe :)
Hope your Memorial Day Weekend was as fun! Happy weekend!
Muah,
Athena