We're still here :) I've been hanging out with the most special girl in the world! My sister, Dora came to visit and we had a blast – shopping, eating, laughing, taking pictures and more. This is the best Memorial Day weekend I've ever had! To make up for our long disappearance, we'll do our best to share with you in details about our Memorial Day weekend.
Starting off with Chit Chat Thursday…
is when my sister, Dora arrived and we were so happy to see each other. My sister arrived late so it's more of a chit chat and rest day. Preparing for shopping Friday!
This is a picture of Dora's suitcase with half being filled with food for me sent from my mom and best friend, Linh…hahahaha. I felt bad that it took up half the space of the suitcase but felt loved at the same time :)
Shopping Friday...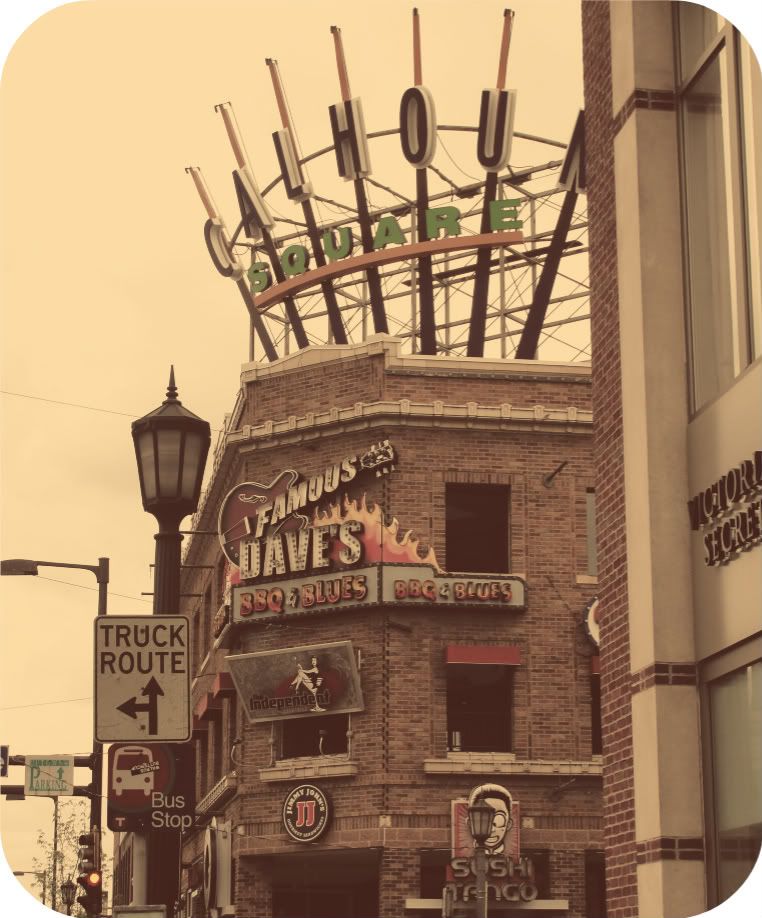 We went shopping at Mall of America and at Calhoun Square in Uptown, Minneapolis.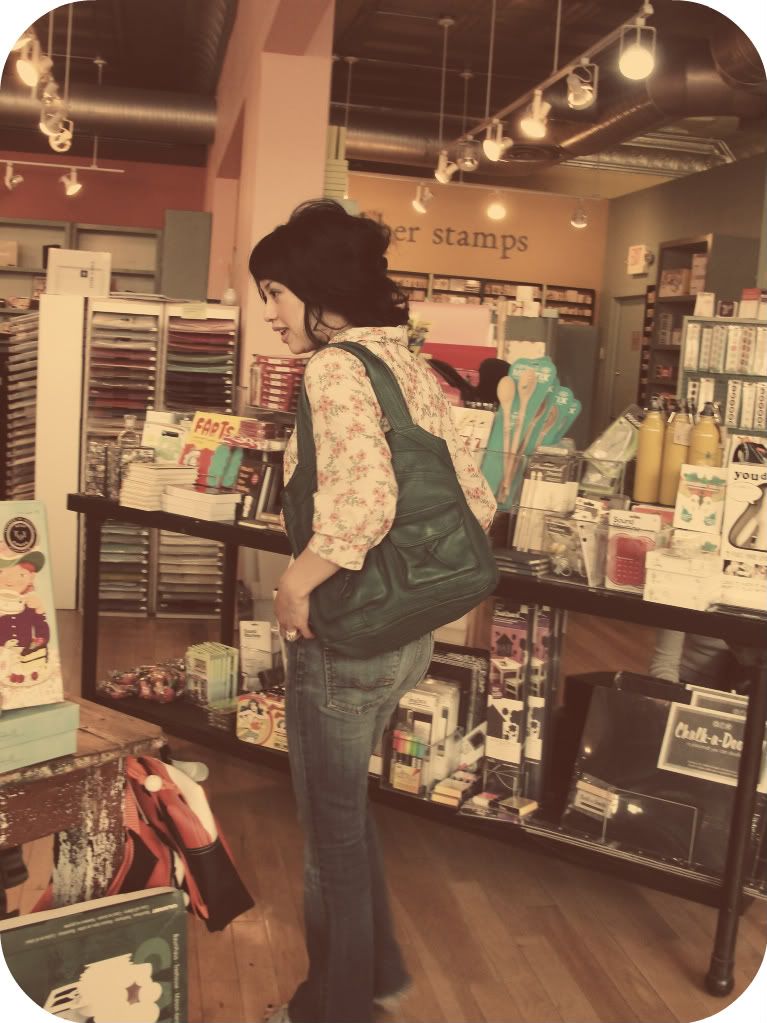 Here we are looking around at Paper Source, one of my favorite stores to get some creative ideas from.
We shop till we drop :) My sister has prepared herself for "tax free" shopping! I haven't been shopping with a girlfriend for the looooooooooongest time and it was so much fun having my sister with me. We went shopping to all of our favorite stores and at the same time trying to get inspirations for a special event that Embriven is hosting in the fall. We will share that with you in a later post so you don't want to miss it.
Check back again to read about our Historic Saturday and Aster Sunday...wink, wink.
Love,
Athena