Hello! What an amazing story that my sister had shared! Her passion and talents are such an inspiration and I'm so excited to be a part of it!
As for me, my story and my vision all started when I've decided to join the Peer Counseling Club in high school. It was a club where we learned how to counsel people our age, we learned how to listen to people's heart and learned how to comfort and encourage them - to bring hope and strength. As a club member I've attended a conference in Anaheim, Los Angeles. There were many workshops at the conference and many stories were told...stories about young girls being hurt and the one story that stood out to me the most was a story of a girl being raped at her prom at the after party – and others threaten to be killed. I still remember that story till today because after hearing it I've told myself to stand strong, to help as many people, especially young girls as I can. I dreamed of changing the world :)
Just like my sister there was a point in my life where I thought to myself, who am I that can make a difference? I believe we all have moments like that, right? It's not until I took the leadership role in church and started leading a group of young girls. That's where my passion grew even stronger – passion to help young people to understand the unique beauty within them and recognize that there's a purpose for them in this life - that they are valuable to God. I was around great mentors and one of them shared a quote that hit home to me, "To the world you may be just one person, but to one person you may be the world." That's when I realized that if you can just make a difference in one person's life it's as important as making a difference to many people. As the story was told by my
sister
about me doing makeup for clients…I was literally in tears of joy when I see the sparks in those women's eyes realizing how beautiful they are. It touched my heart to see how a simple thing can build up so much confidence in a person and from then on I started to build myself a vision. I love fashion, art, and I especially love putting pieces together and styling people up. I want to use my gift and talents to reach out because I want people to understand that whatever is given to them is valuable and there's a reason for it. We are so fortunate to be able to sit in front of our computer talking about our dreams but imagine the girls that are captive…they too deserved to build themselves dreams. If each and every one of us take our eyes off ourselves for a bit and focus on others…I think we all can do amazing things. Compliment someone, encourage someone or just humble ourselves and serve. The little things you do can go a long way…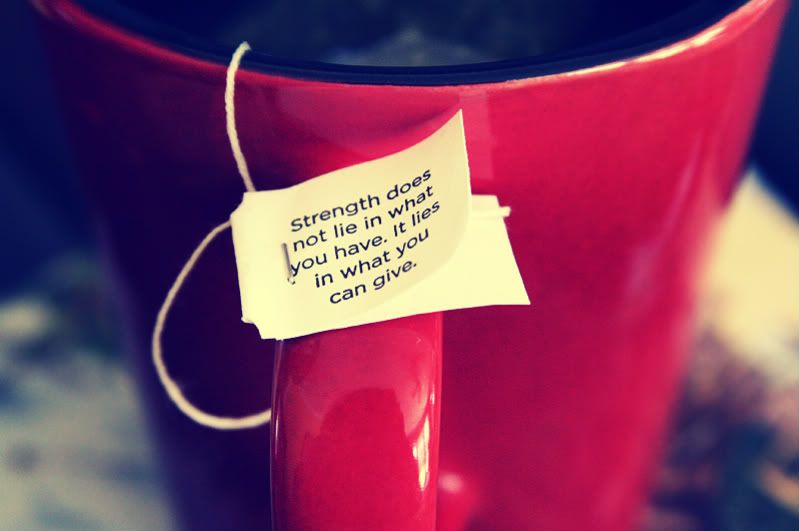 (photo from Aura Joon)
My sister has such a big heart to help show awareness for human trafficking and I am so inspired by it. I hope you join her with me to take part in this fashion show to make a difference and give the opportunity for others to dream too.
Dear Beautiful Girls, "Our deepest fear is not that we are inadequate. Our deepest fear is that we are powerful beyond measure. It is our light, not our darkness, that frightens us most. We ask ourselves, 'Who am I to be brilliant, gorgeous, talented, and famous?' Actually, who are you not to be?..." (quote: Maryanne Williamson). I pray that you will learn to embrace yourself and drive to fulfill your purpose because you are important.
Love,
Athena