We love hearing people chasing after their dreams and succeeding. Nothing can be more awesome than being able to do what you are passionate about. The next model up is not just beautiful on the outside but her determination to go after her passion makes her a great inspiration for us all.
Let us present...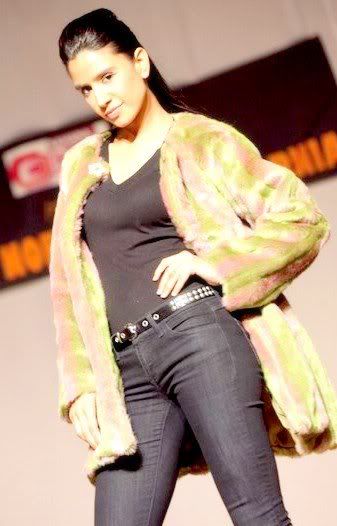 Mamta Jain aka MJ
What's your favorite color?
Not one, I got three...Black, White and Pink.
What's your favorite food?
food or cuisine? well favorite food is Tadka Dal-Chawal (Indian) and favorite cuisine is Thai.
How long have you been modeling for?
on and off about 6 years.
What do you find most challenging in modeling?
I always take my modeling as challange no matter if I am on the ramp or having a shoot for a video or print. I noticed, everytime I challange myself and do it for my happiness and passion rather than expecting results from other people. That way, I always find myself succeed specially when it comes to modeling.
What made you want to start modeling?
Nothing actully made me do that, I do not expect anything from it, I want to do it because I am passionate about it. And if you are passionate about something no one can really stop you by achieving it. So do your best and result will always be in your favor!
Are there any models out there that inspired you?
Elizabeth Hurley
How would you describe your style?
My style changes everyday, just like fashion. I do not have any specific line for my style. Everytime you see me, it will be my own style from my clothing to eating. And I am sure you will love it ;-))
One of your favorite modeling projects that you have done?
I love all of them but I really enjoyed recent Netflix Shoot, Project Pink to support the fight against Breast Cancer, Charlotte Russe shoot, Fahion shows with Helium Magazine etc.
What is fun and rewarding about modeling?
Only Model knows that doing modeling itself is fun.I cannot really put that in words but I feel very calm,happy and excited every time I do it. Since its my passion and I am good at it, it gives me happiness in everything I do. And that is the biggest reward I see in it. Also, you get to wear good clothes, good pictures, get to meet good people and of course sometimes I get good pay too.
What advice/tips would you give to a new model that gets nervous on stage?
It's very normal to feel nervous but I always say that when it's first time on the Ramp be confident about yourself. Do not worry about what people might think. There might be million people out there and you cannot make every person to like how you walk or present yourself. So be good to yourself before you think about anyone else. If you are not tall enough, than it just because you are putting yourself there. STOP that negative feeling. Practice and fun will take you whereever you want to be. Like I always say Play to have fun not to win and in the end you will always be a winner.;-))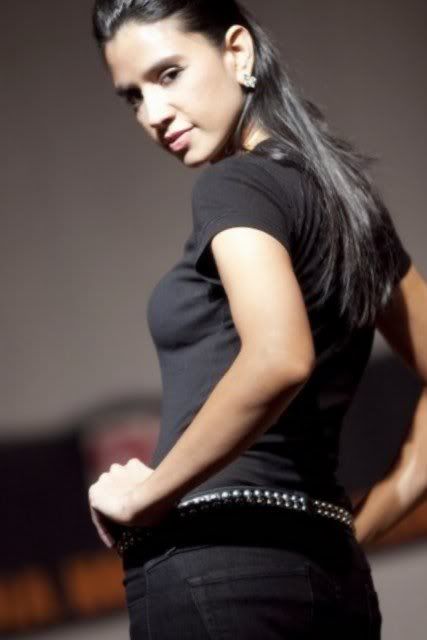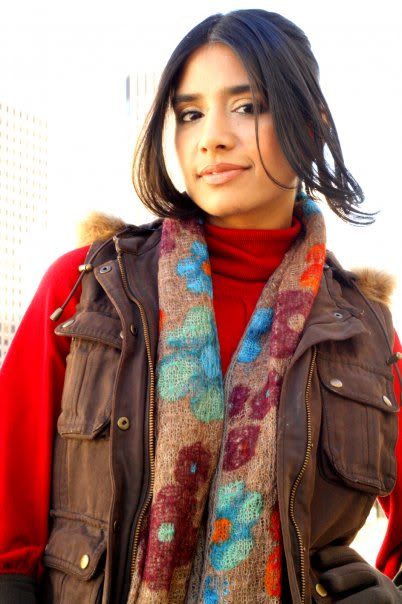 FIDM Fashion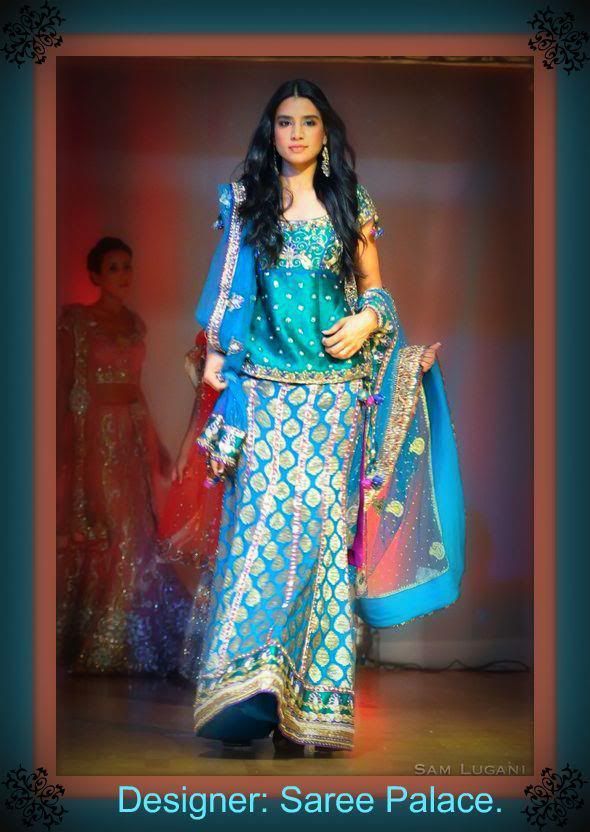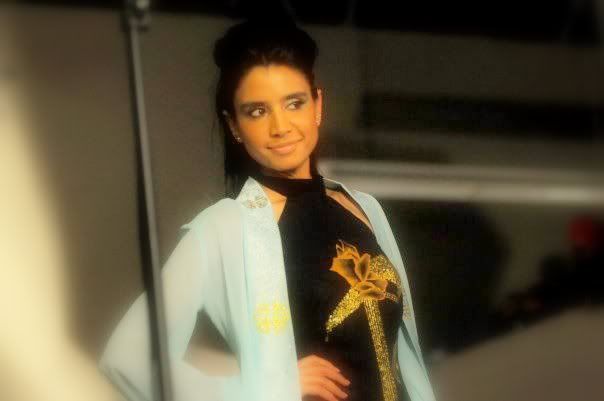 Designer: Debbie Nghiem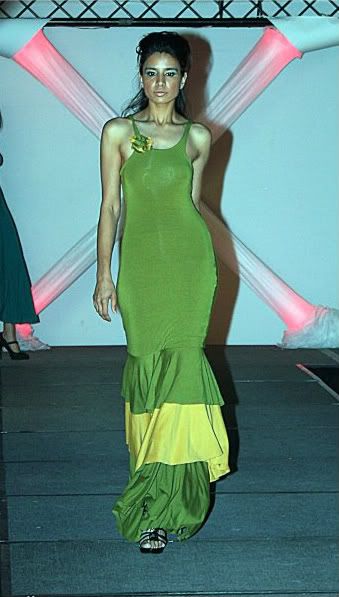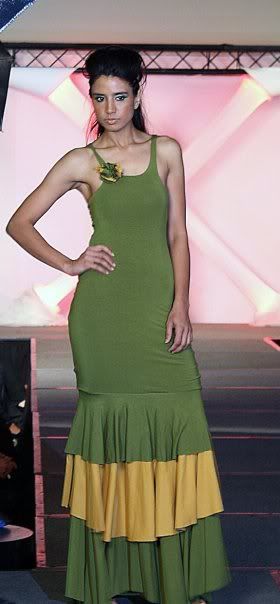 Designer: Dominique Ansari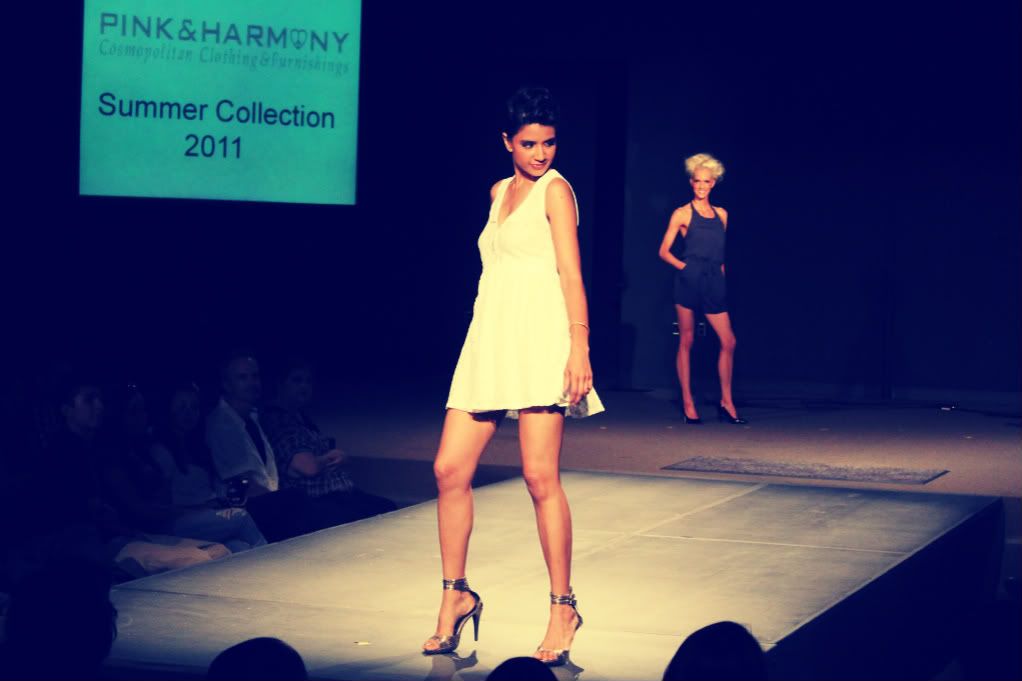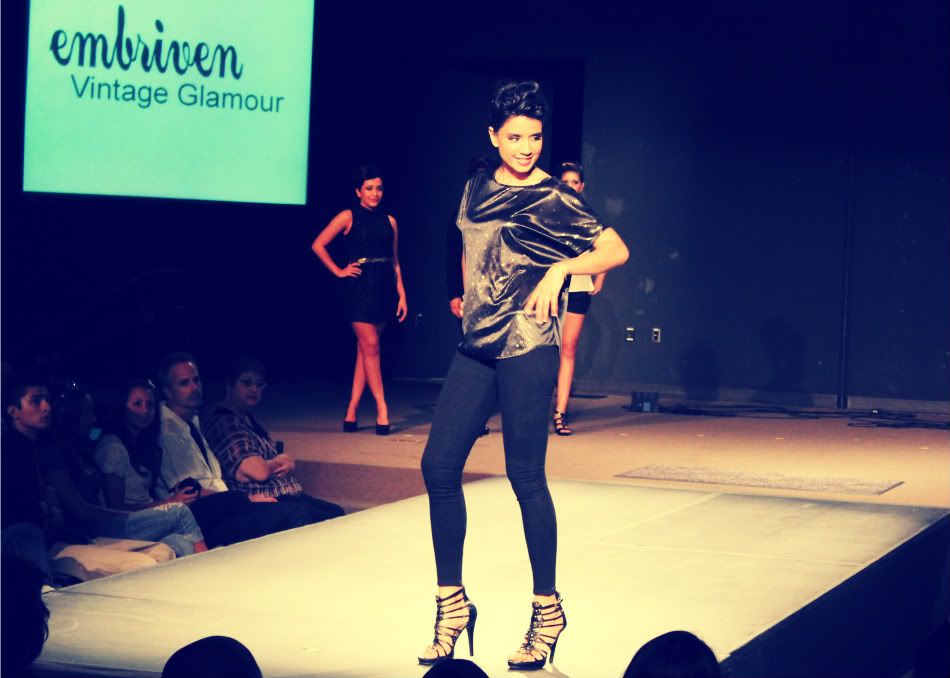 Embrace Fashion Show
Thank you MJ for your time and for inspiring the people around you!
xoxoxo