She has the drive, the attitude and the professionalism. She's hot, beautiful and rad. These are just a few words to describe her...we come to believe that this model not only is a force in the fashion world but also in everything else she does. Don't believe us? Become her facebook friend or give her a try :)
Here's a young girl with a great big heart...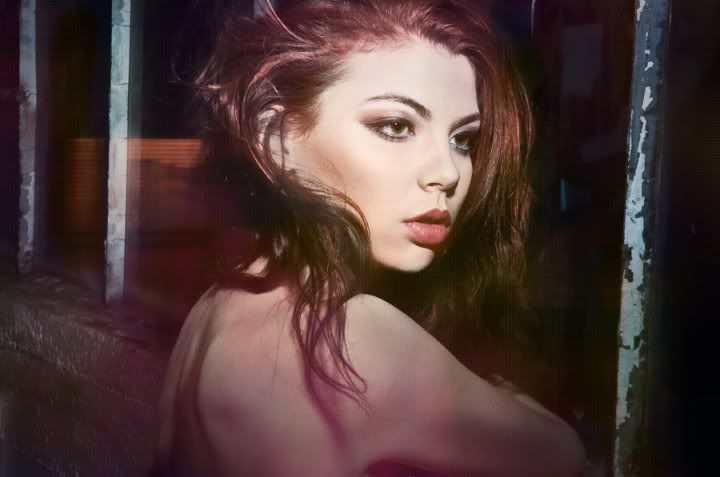 Kelly Masaye Tanimura
Any nickname?
Kelstar. Kelbel. Kellybugs, but that's strictly reserved for my dad!
What's your favorite color?
Minty green.
What's your favorite food?
Anything Mexican or Italian! Or Thai…or Indian. I love food way too much!
How long have you been modeling for?
4 years. Gosh! Has it really been that long!?
What do you find most challenging in modeling?
Not comparing myself to other girls and their accomplishments. It's so easy to do that when you're surrounded by beautiful, accomplished ladies!
What made you want to start modeling?
I honestly have no idea. I don't like being the center of attention. I'm going to skip to the next question because even talking about it makes me nervous!
Are there any models out there that inspired you?
Tons! I have met so many inspirational models. Girls who are not only beautiful on the outside, but on the inside as well. Girls who have their M.B.A.'s and CPA's, own their own businesses, go to Stanford and have 4.0's. But Karli Kloss is one of my favorite current working models. She is so beautiful and seems like such a sweet, down to earth person.
How would you describe your style?
Updated Grandma? Just kidding (kind of). I love vintage-y prep with a kick!
One of your favorite modeling projects that you have done?
L.A. Fashion Week was definitely one of my favorites. But there are too many to have one specific favorite! When you work with a designer on a shoot or a show and you see how much work they put into their clothing, you feel invested in their work as well and you just want them to succeed. They're all my favorites!
What is fun and rewarding about modeling?
Everything! (Almost.) The feeling you get walking down the runway is like no other! It is such a blessing to be able to help represent a designer's message in their clothing.
Any advice/secrets on how to have the perfect walk on the runway?
I'll let you know when I get it. Kidding! I pray before I go out on the runway to center my heart on God. But just have confidence, relax, have a good time, and own it!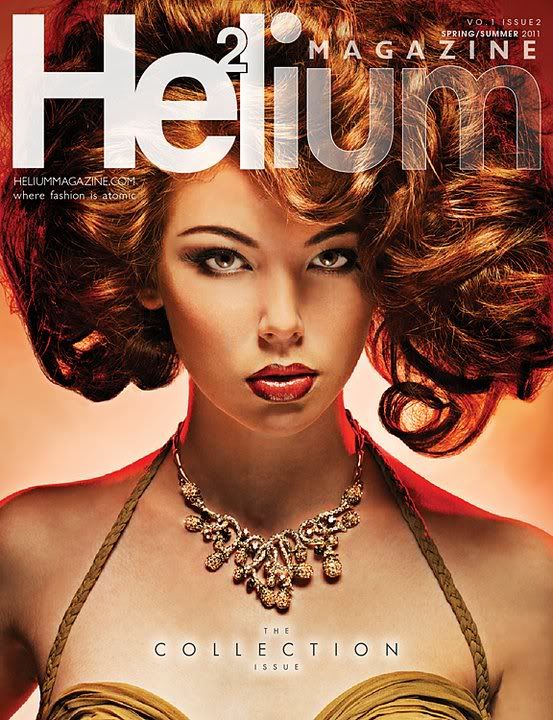 You go it! Kelly modeling for Helium Magazine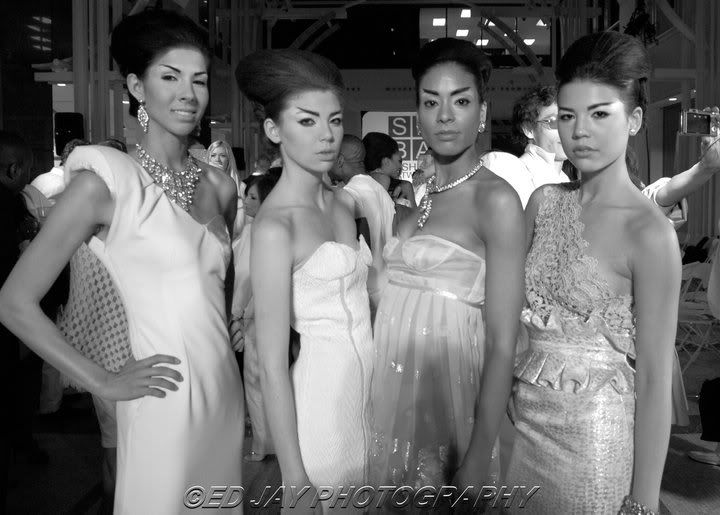 On the runway at the "Snow, A White Fashion Event"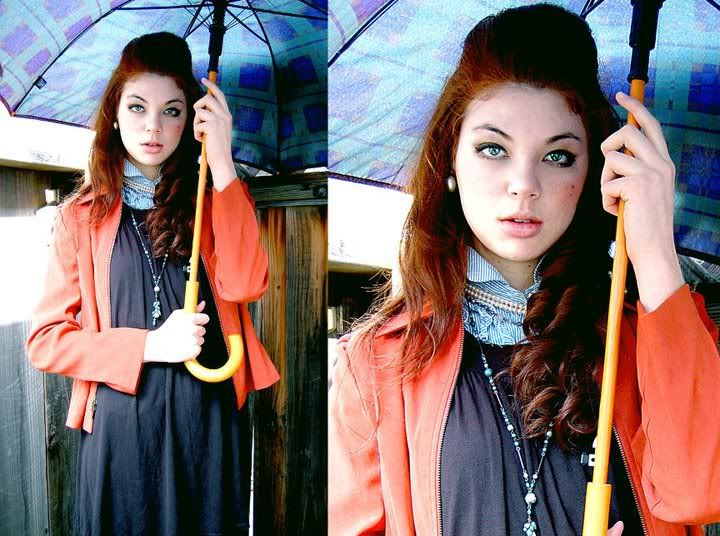 Photoshoot with Mingeedo photography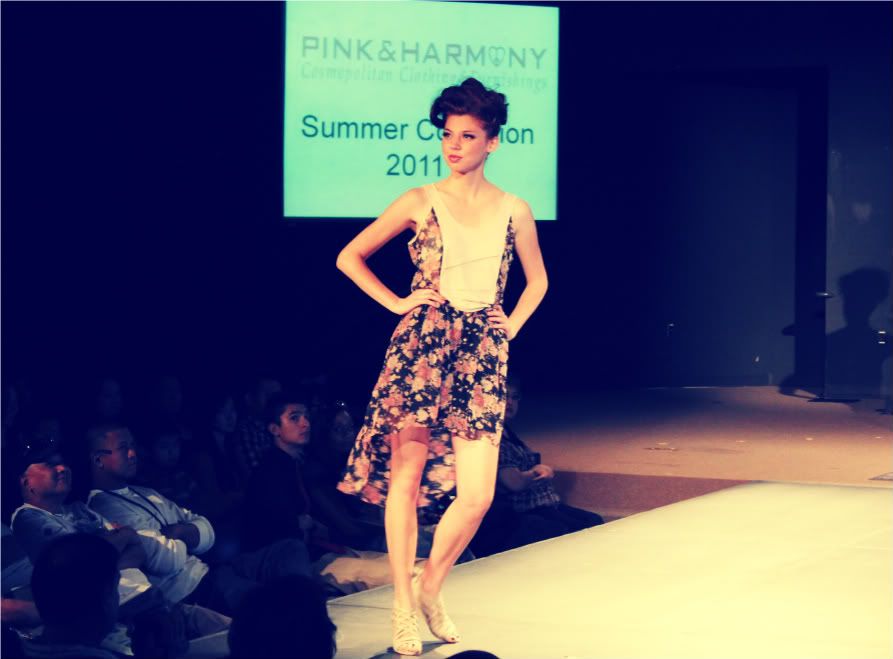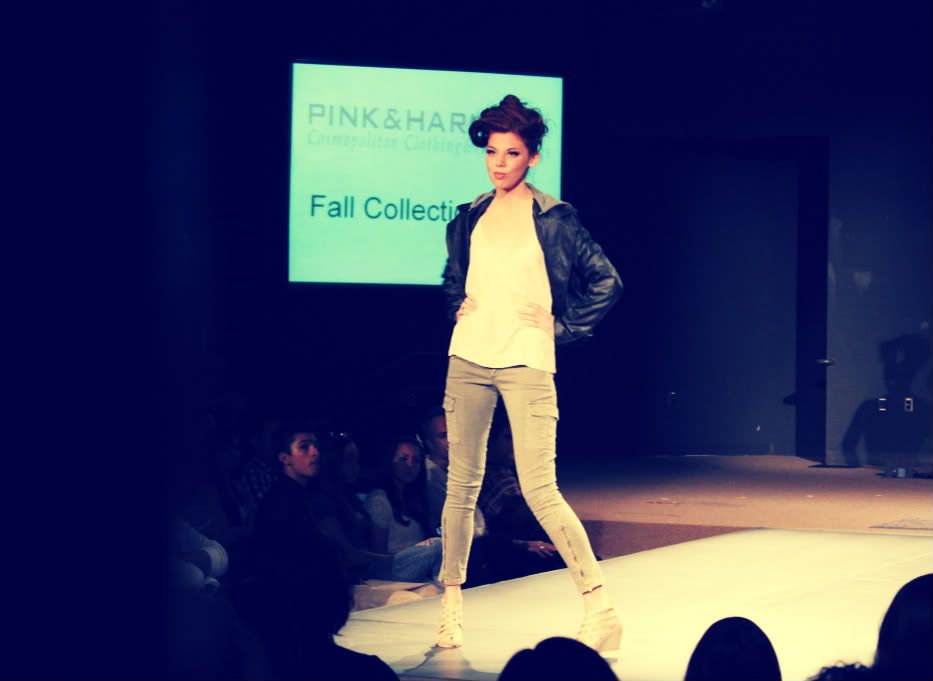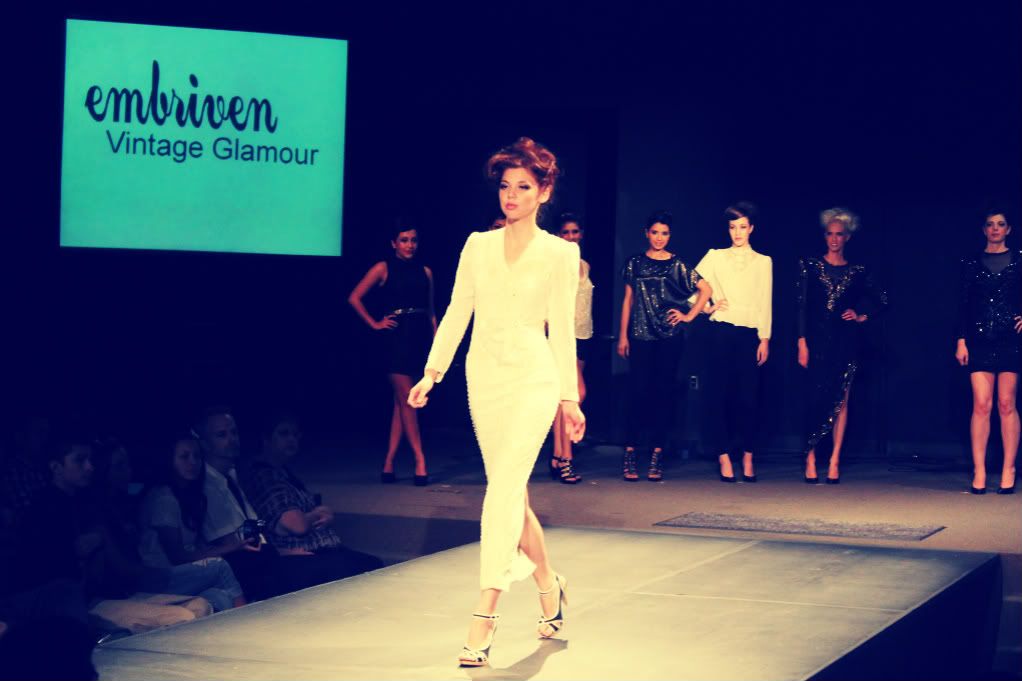 Embrace Fashion Show
Thank you Kelly! Your work is amazing and we love working with you!
xoxoxo