I had a day full of wrapping presents and making felt pompom bows. I don't love to wrap presents but when I do wrap them I have to make it nice and unique :) and I love using paper bag craft paper to wrap presents - it just gives a very unique look. I also like to use yarn as my bow tie and make pompoms. Last year I wrapped my presents with yarn pompom. This year I tried something new and make pompoms out of felt so I thought it would be fun to share it with you. Have fun making it!
1. Here's what you'll need: yarn, ribbons, scissor, string and felt sheets (9"X12" in the picture)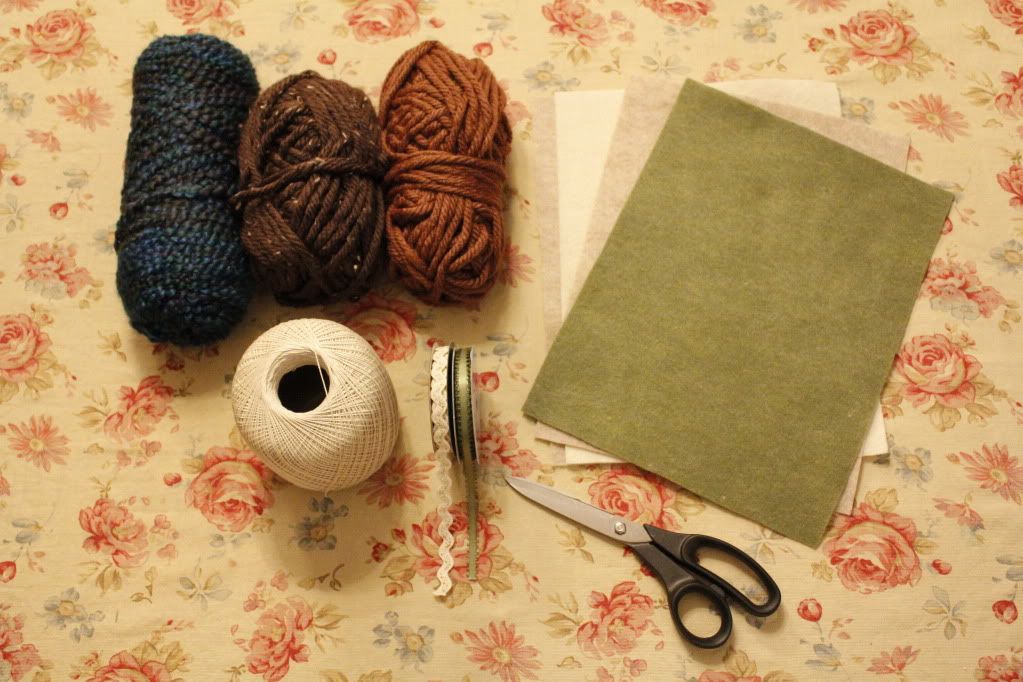 2. cut the felt sheet in a rectangular shape - in this case it'll be in half. You can make the rectangular in any size you like - that will just determine what size you want your pompoms to be.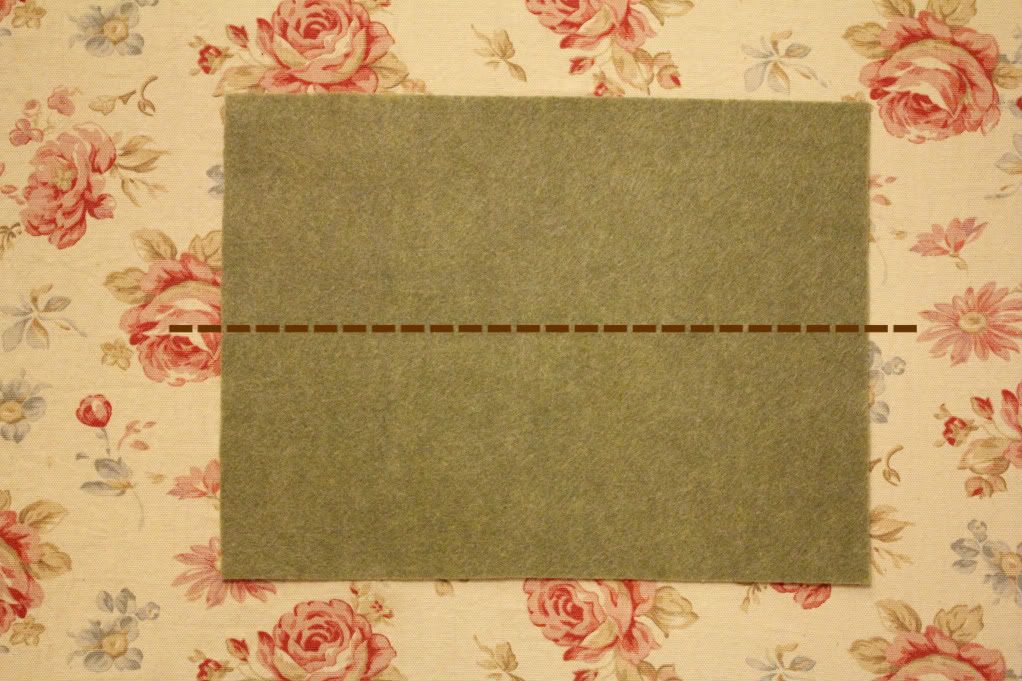 3. fold the rectangle in half
4. While it is folded, cut strips from the open end towards the folded end. DO NOT cut all the way through.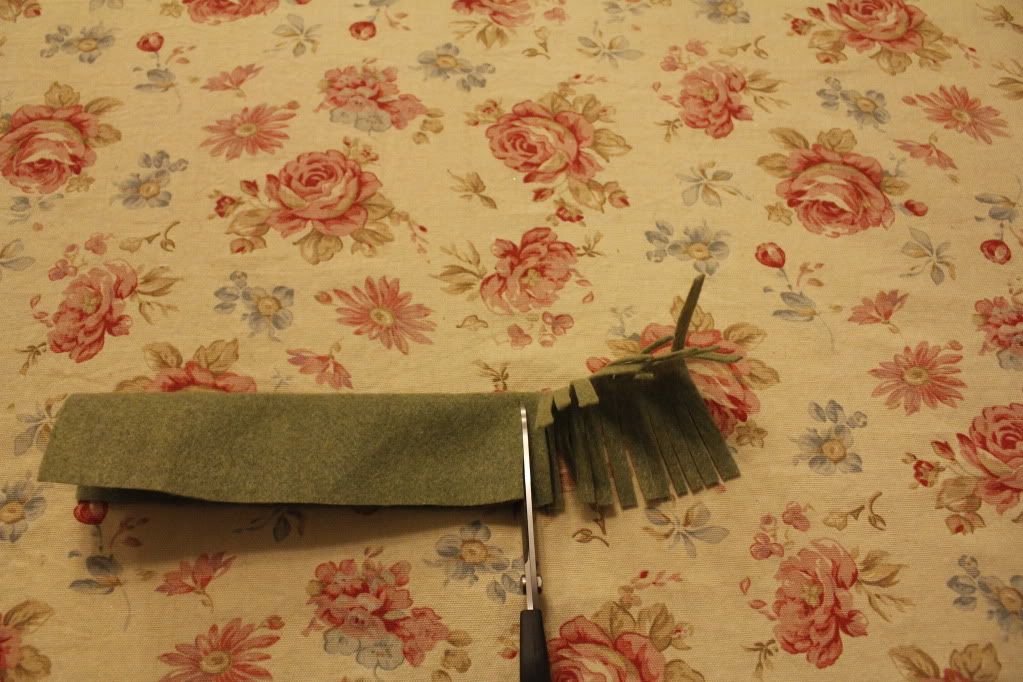 5. undo the fold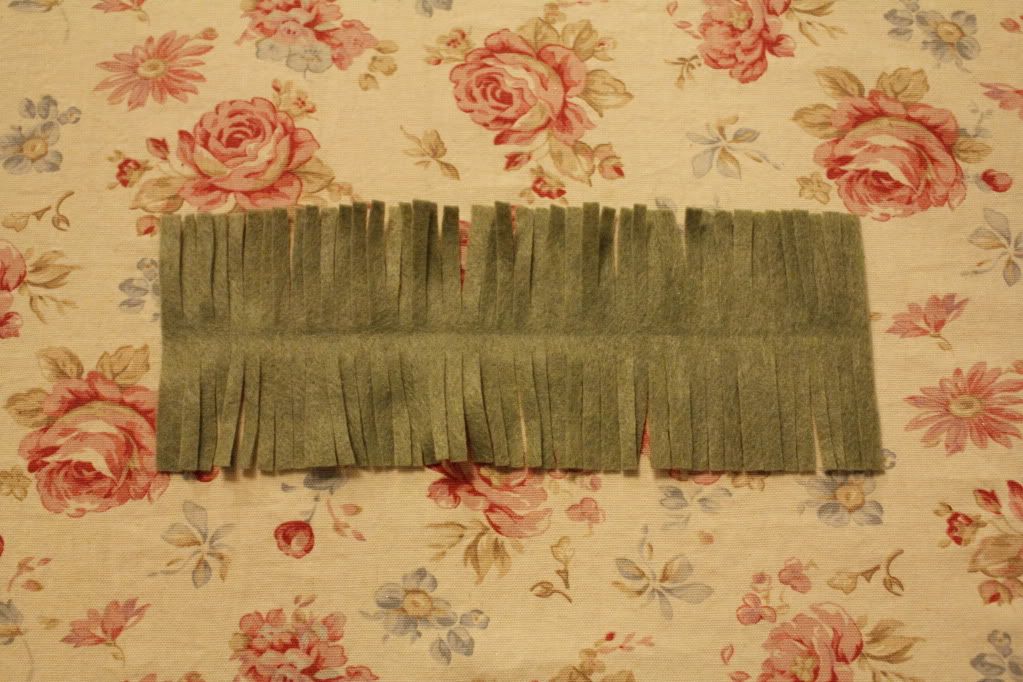 6. then fold the felt in half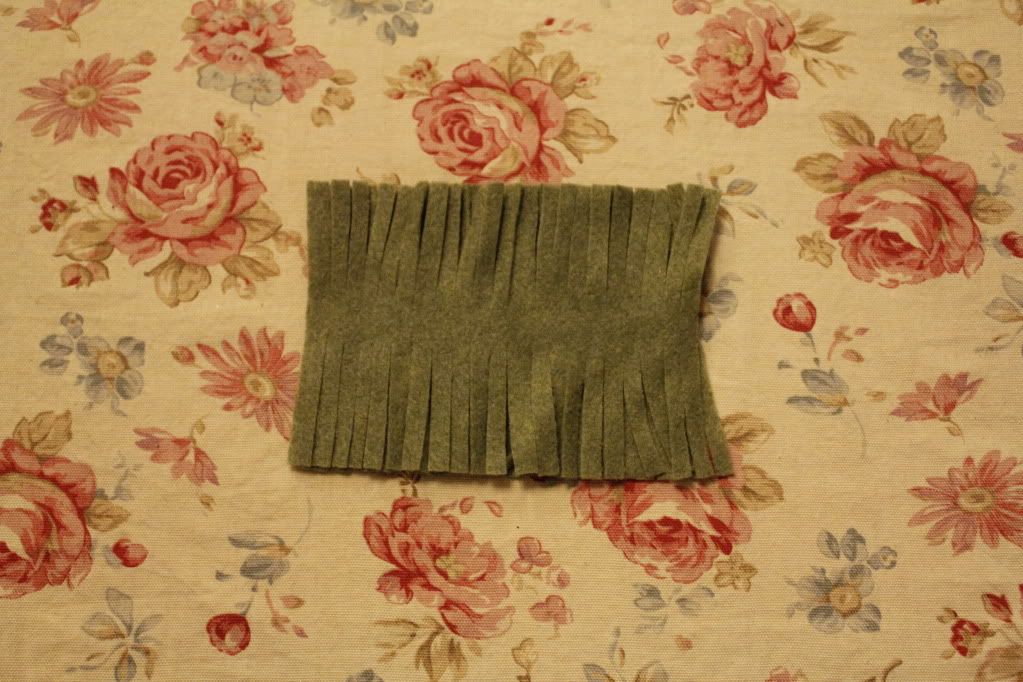 7. keep folding it until you no longer can make any more folds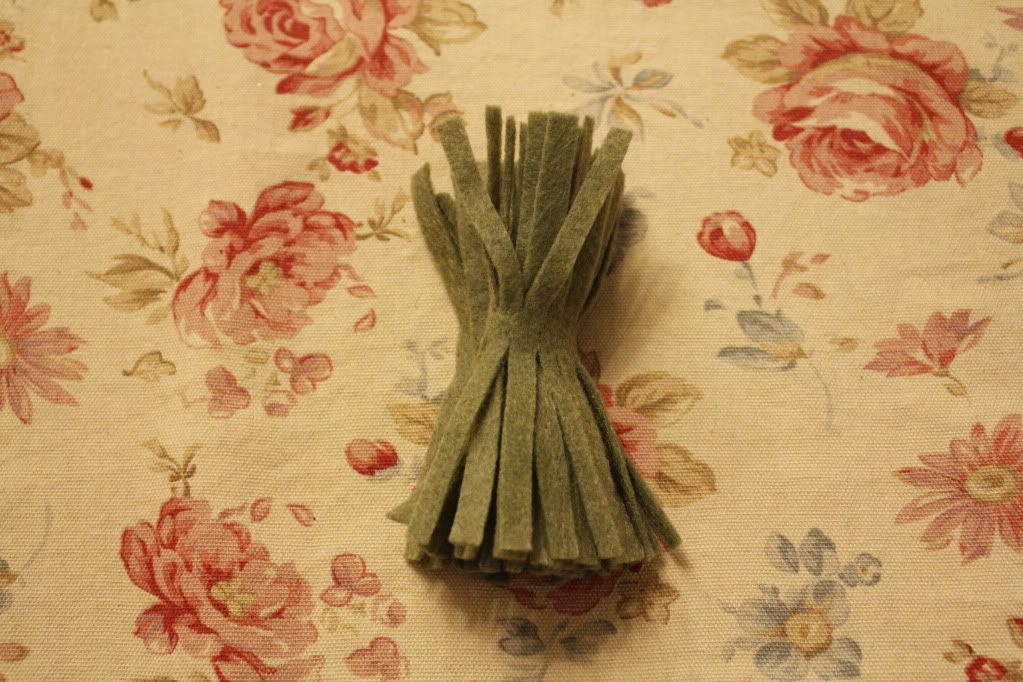 8. cut a piece of string and tie the middle of the folded felt very, very tight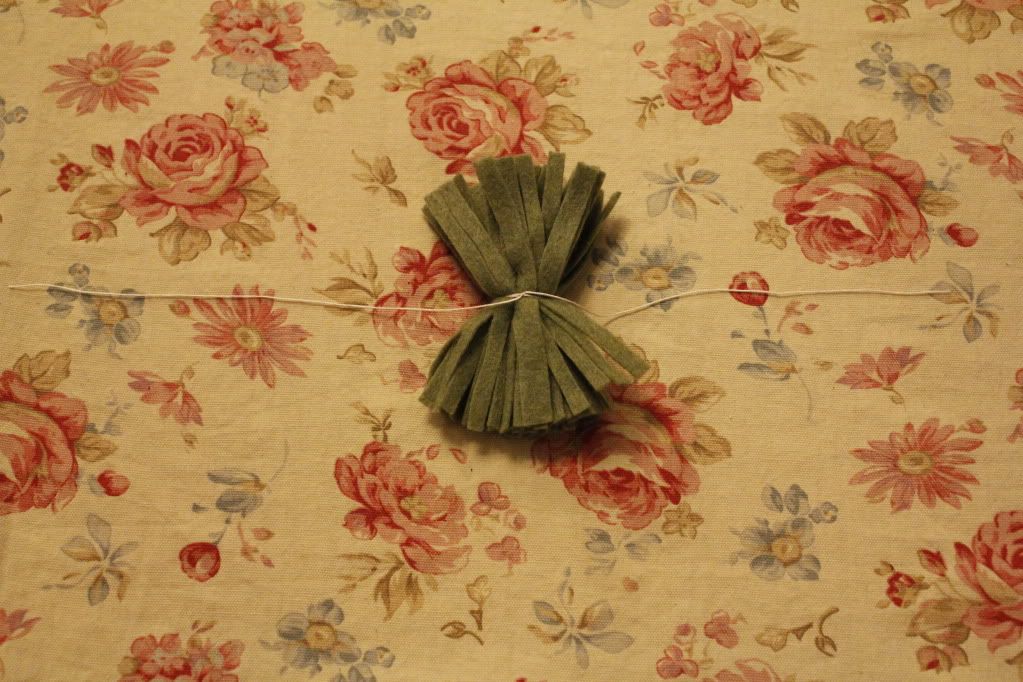 9. cut pieces of yarn and ribbons however long you like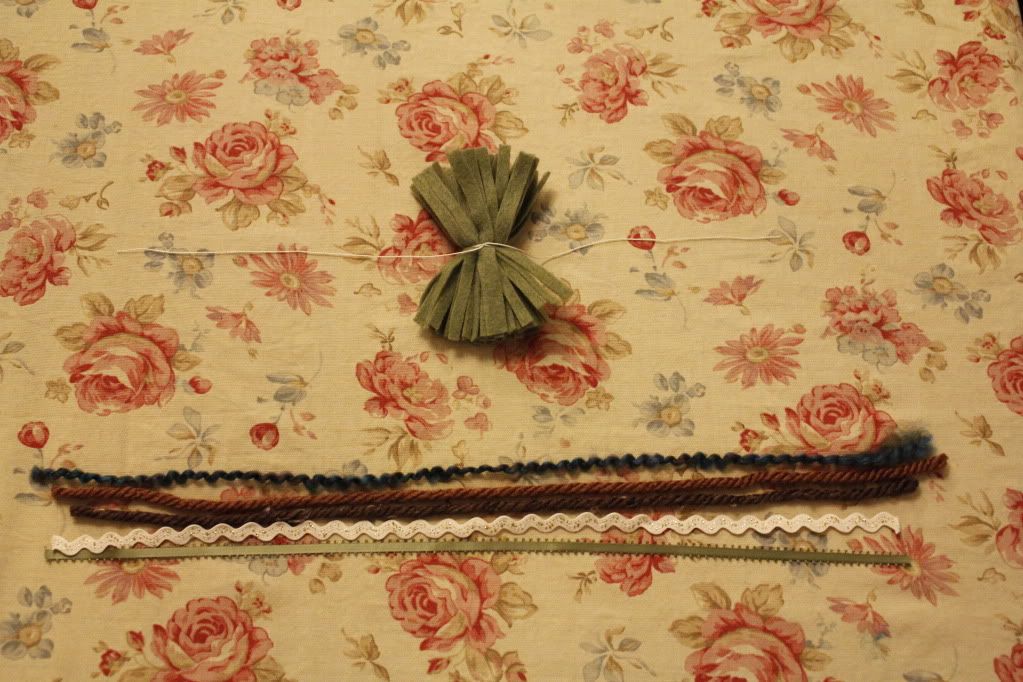 10. place the yarns/ribbons onto the felt and use the same string that you used to tie the felt to tie the yarns/ribbons together with the felt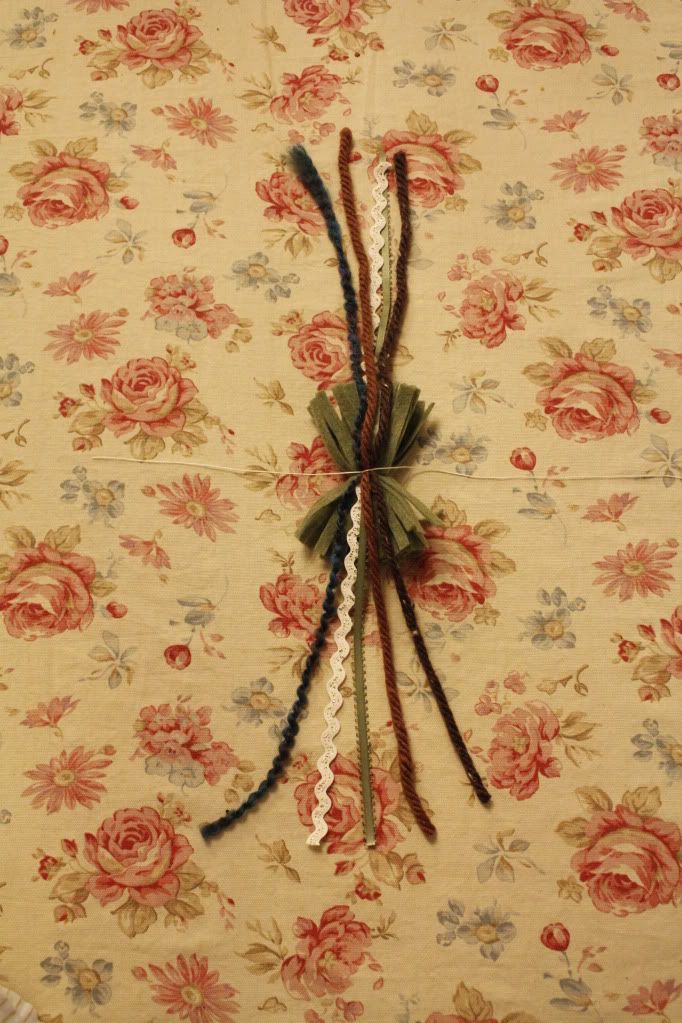 11. this is how it should look like after it is tied together
12. puff up the pompoms so it becomes round
TA DA! You now have a pretty pompom bow.