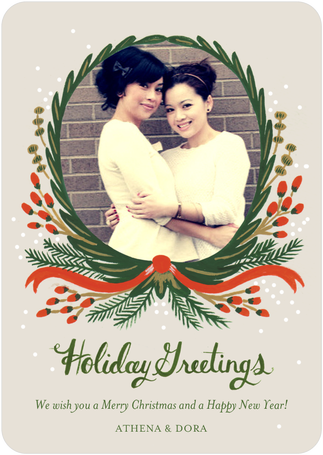 Embriven is wishing you and your family a very MERRY CHRISTMAS! Have fun celebrating this special day this weekend!
And here are some last, last minute Christmas gift suggestions...
"To your enemy, forgiveness.
To an opponent, tolerance.
To a friend, your heart.
To a customer, service...
To every child, a good example.
To yourself, respect"
To God, servant hood
and to all, LOVE
Let the spirit of Christmas bring you peace, the gladness of Christmas give you hope, the warmth of Christmas grant you love!
XOXO,
embriven