Hope you all had a great Christmas this year. It sure felt like the holidays crept up on me but I still had a wonderful time with friends and family. What an eventful weekend =)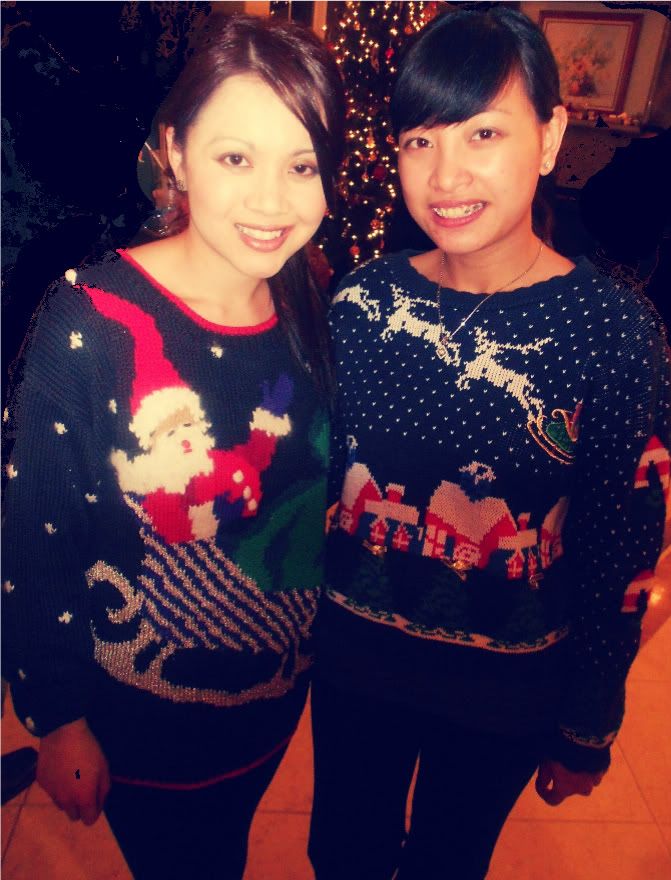 Kicked off the weekend with an Ugly Christmas Sweater Party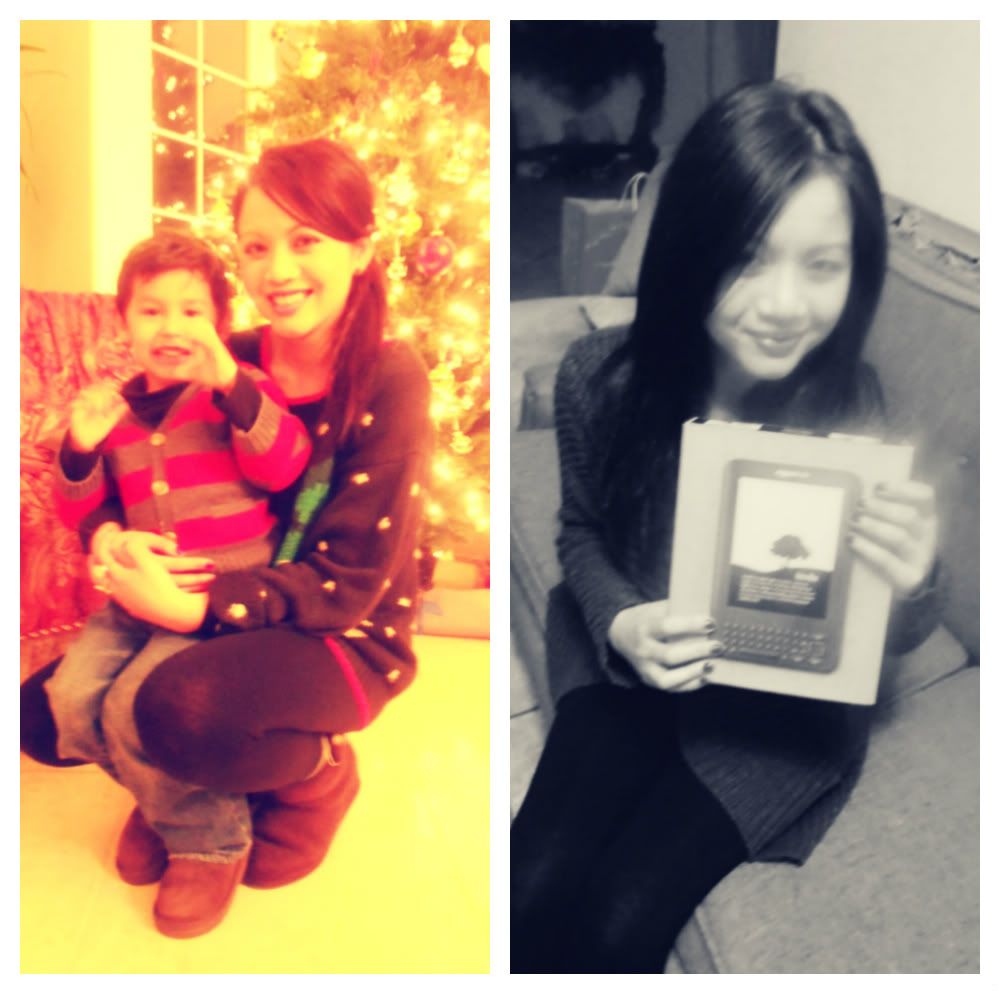 Santa got me a Kindle this year!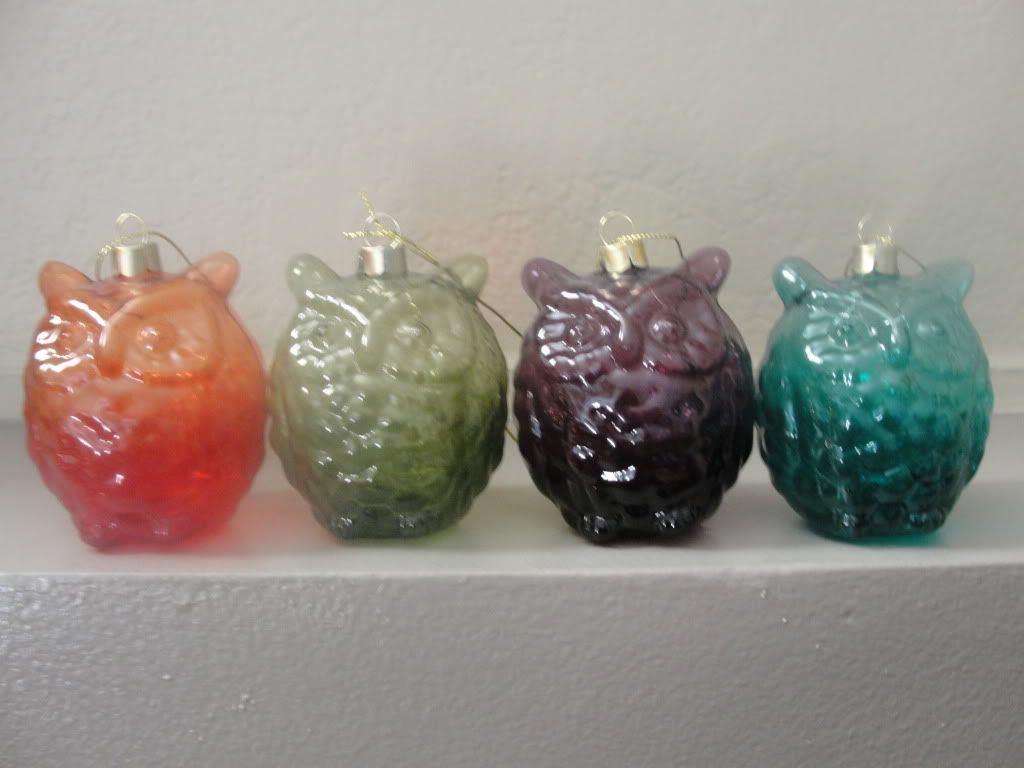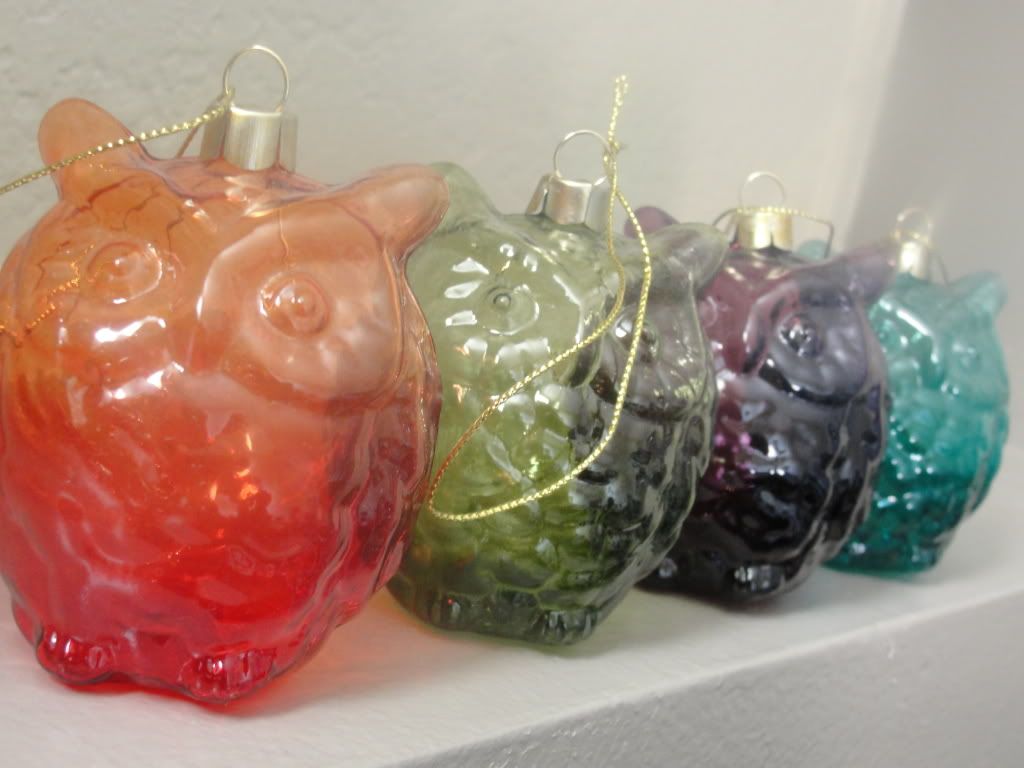 Favorite Christmas ornaments from Target.



And of course topped it off with a beautiful Christmas service with the family at our home church, a delightful lunch with friends and family and the first day of the NBA season. Who could ask for a better Christmas...
XOXO,
Dora D.