It has been a great privilege to have had the opportunity to get to know Miss Bianca Pegg in the past year. She is such an amazing person with a great heart. I was so blessed to have her be a part of the Embriven Fashion Show. She drove 4 hrs just to be a part of it! Anyways, I wanted to show her off to the world and encourage you all to please cast your vote for her by sharing this video:
Bianca Pegg Channel
Bianca Pegg is competing for the Miss California USA 2012 Title this month and is representing Shasta County.
I've asked her a bunch of random questions so you all can get to know her a little bit better.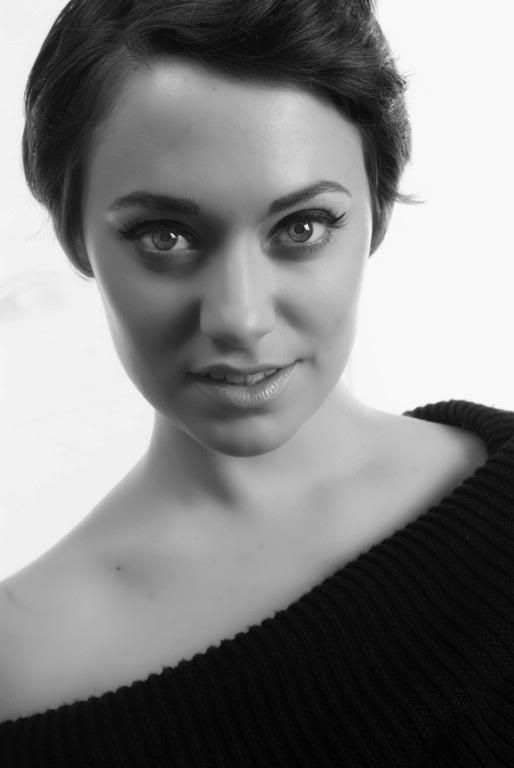 [Photo by Steve Smith]
Any Nicknames?
Binks, B are my nicknames. Only my very close friends call me binks and i love it.
Favorite Color:
Blue is definitely my favorite color, it never goes out of season! haha
Hobbies?
Can watching movies be a hobby? I am an avid movie watcher lol. Other than that i love to write and play music. I sing and play keyboard.
How do you describe your sense of style?
I would say my style is always a modern take on vintage. I love classic style icons like audrey hepburn, but love to mix it up with some contemporary trends and even add a little rock and roll like Gwen Stefani.
State your New Years Resolution.
I have actually never made any New Year's resolutions! I do hope this year is better than ever and I plan to master time management, but I wouldn't call it a resolution.
What made you join the pageant?
I decided to compete for Miss California this year because I have dreamed about it for a long time, but this year is different because I have made it my go for it year! Ben Franklin said the key to success is to never leave what could be done today till tomorrow. I would be honored to represent our beautiful state in the national competition as well as the Miss USA organization. They do so much every year in charity work. It is truly amazing.
What have you learn from the experience so far?
So far I have learned the value of confidence and femininity. A lot of people underestimate the power of true beauty, and I firmly believe that when people embrace who they are it not only changes those individuals, but also positively impacts the people around them. I always want to be a positive influence on my environment, and I am able to do so when I embrace confidence in who I am as a woman. Everyone deserves to have a voice! This pageant is a way for me to stand for who I am and what I believe.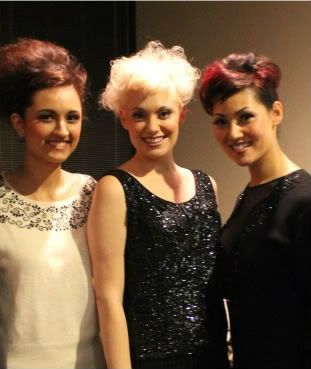 [Photo taken Backstage at the Embriven Fashion Show]

One thing I'll personally never forget about Bianca was that she was the one that helped me calm down and take a breather on the day of the Embriven Fashion Show. She knew I was nervous and scared... so she sat me down and prayed a simple prayer with me... and that was all it took...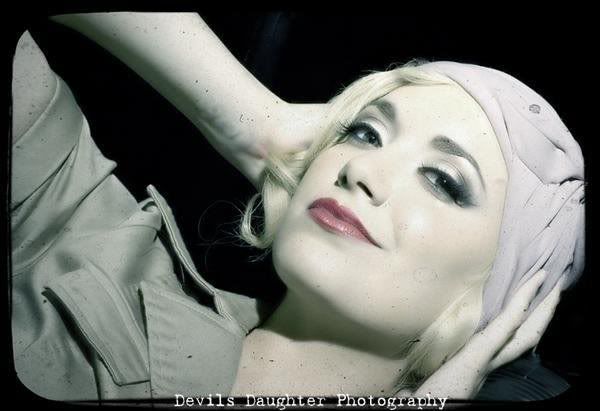 [Devils Daughter Photography]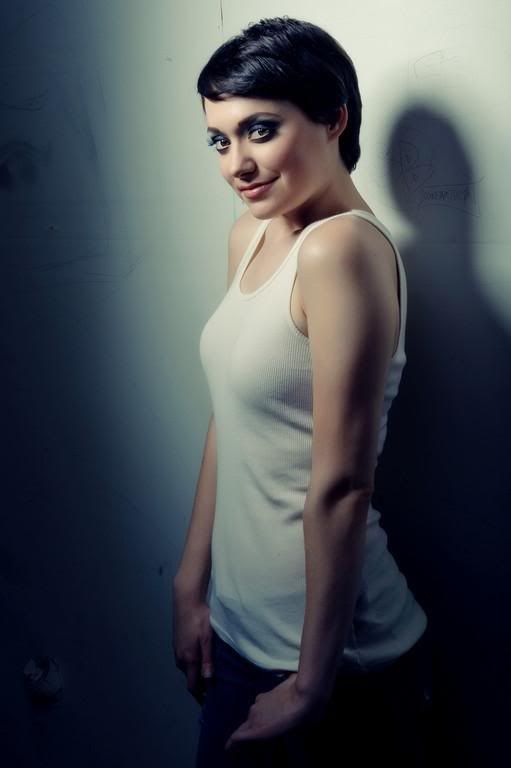 [Photo by Steve Smith]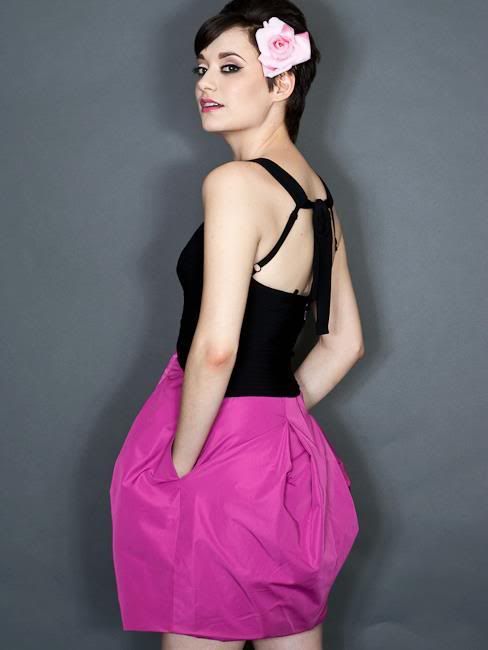 [Antonio Marcus Photography]

Again please cast your vote by sharing this video: Bianca Pegg Channel
You can also become a fan on her Facebook Page
xoxo,
Dora D.