Alhoha everyone!
I know its been a while since I've last posted, but oh boy... has it been a busy past year. A bunch of traveling and lots of wedding planning. Yup, that's right, I'm engaged!!! I got engaged to the most wonderful man I've ever met, but I'll tell you more about him and the engagement in later posts. For now, let's talk about my recent trip to Hawaii.
We visited the island of O'ahu. Definitely felt like I was in a different country, the place was absolutely gorgeous!!! The people were gorgeous and the culture is just amazing! It definitely has to be one of the best trips I've taken by far.
Anywho, for those of you who love to travel, here are some of the things we did in Hawaii that are definitely must-dos:
Hiking/Sight-seeing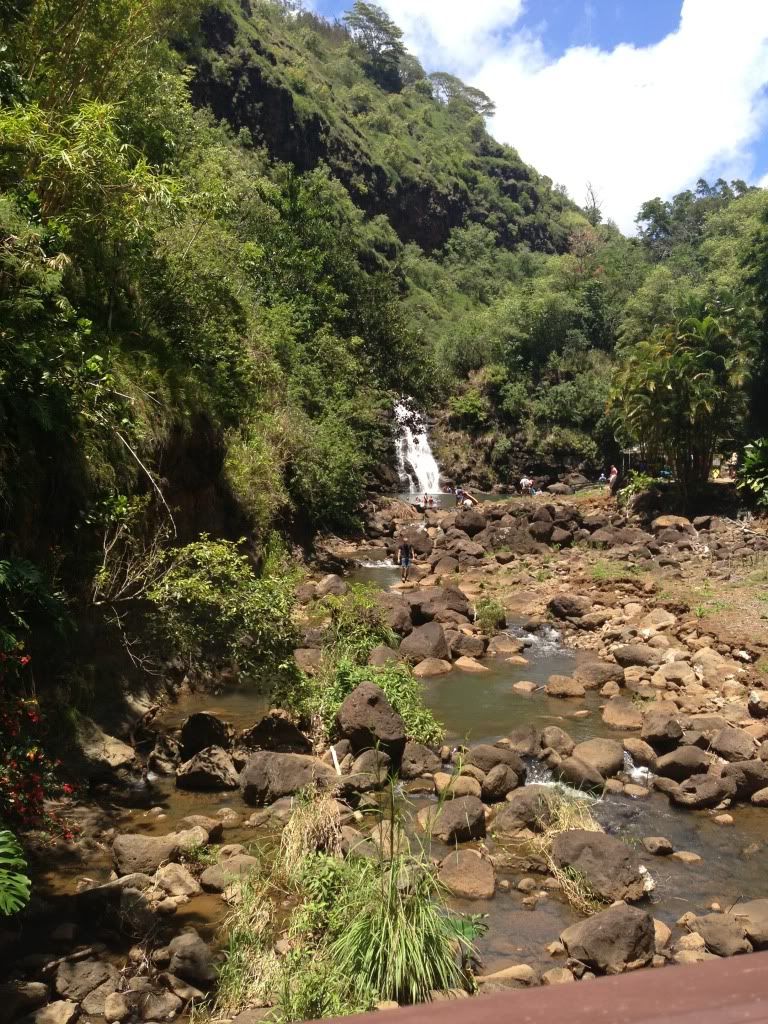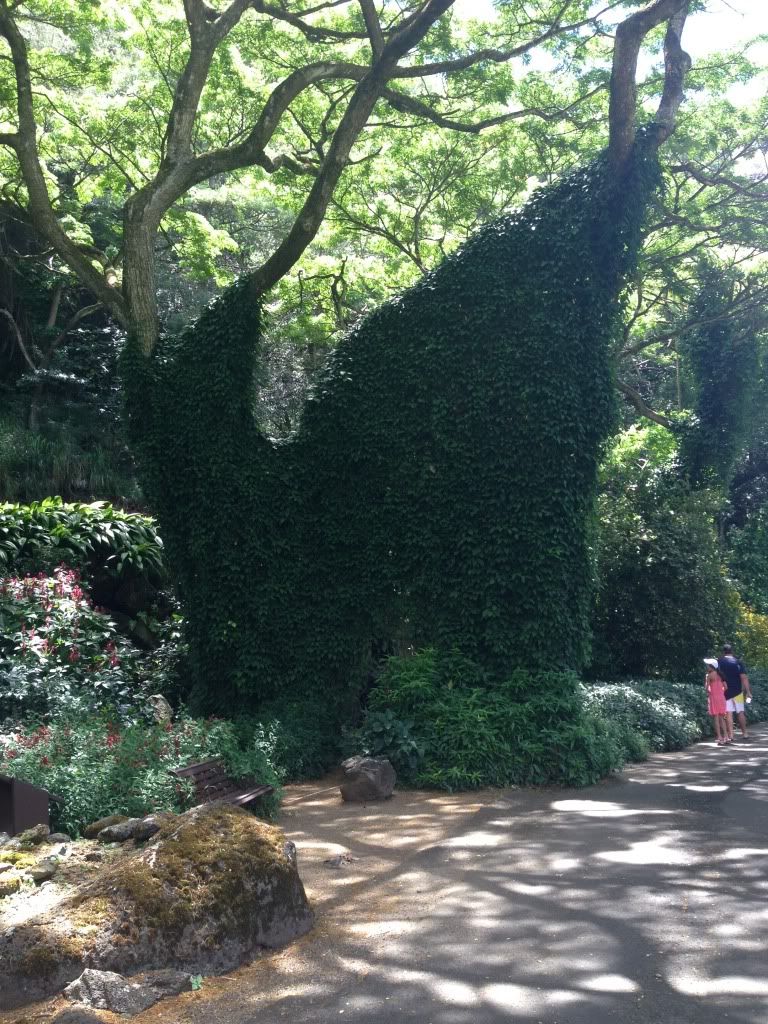 Zip-lining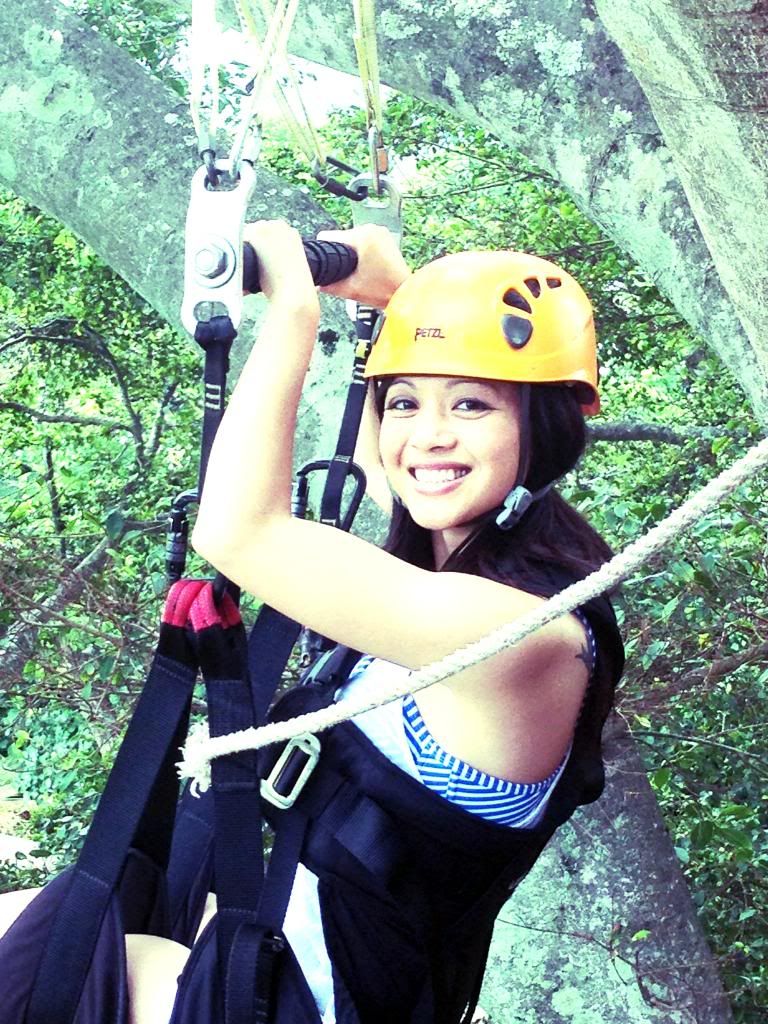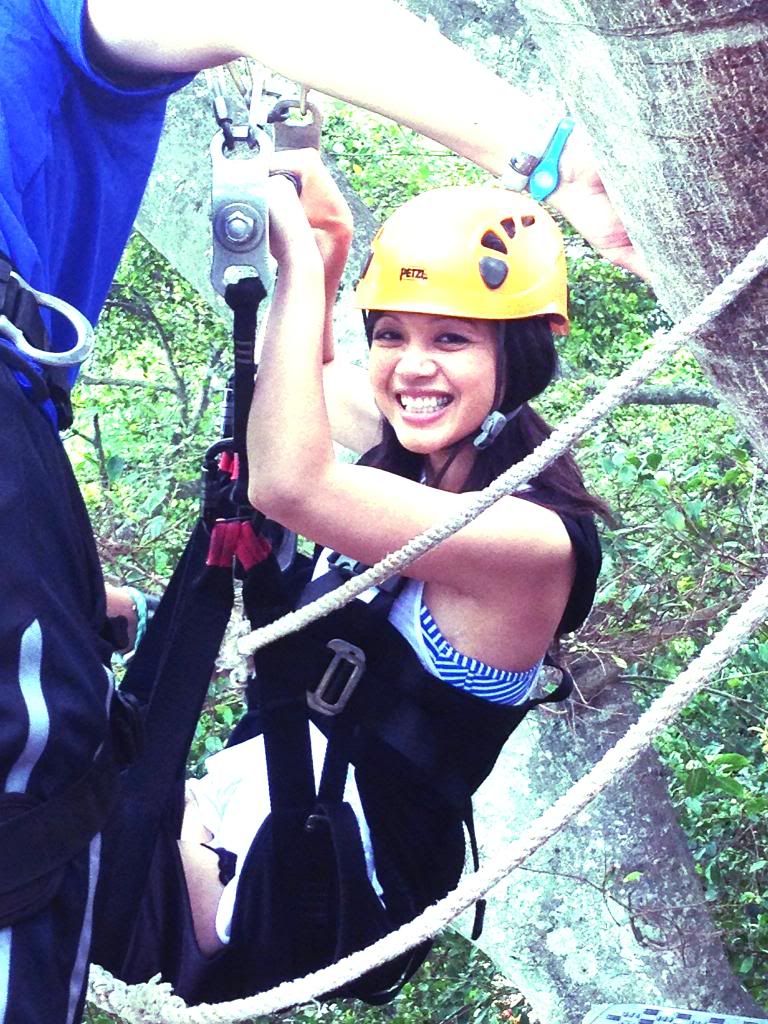 Dole Plantation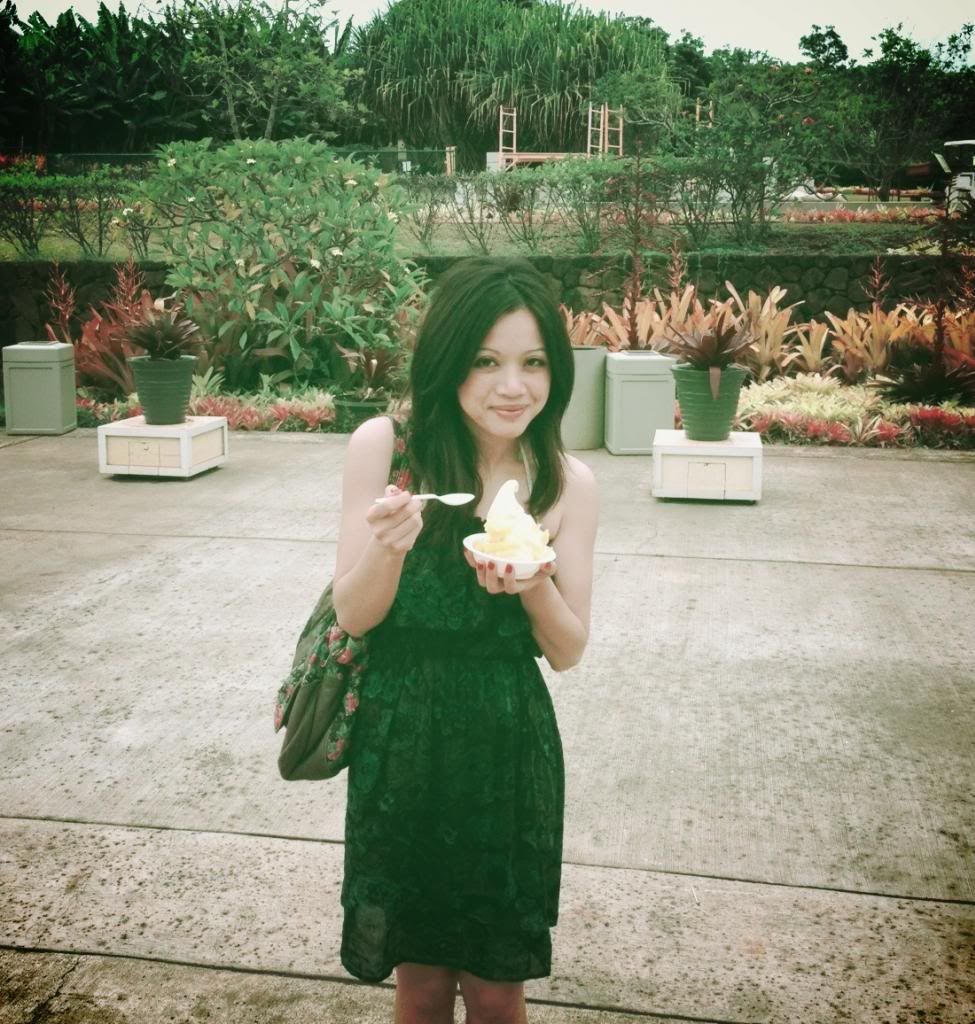 Trying out new desserts!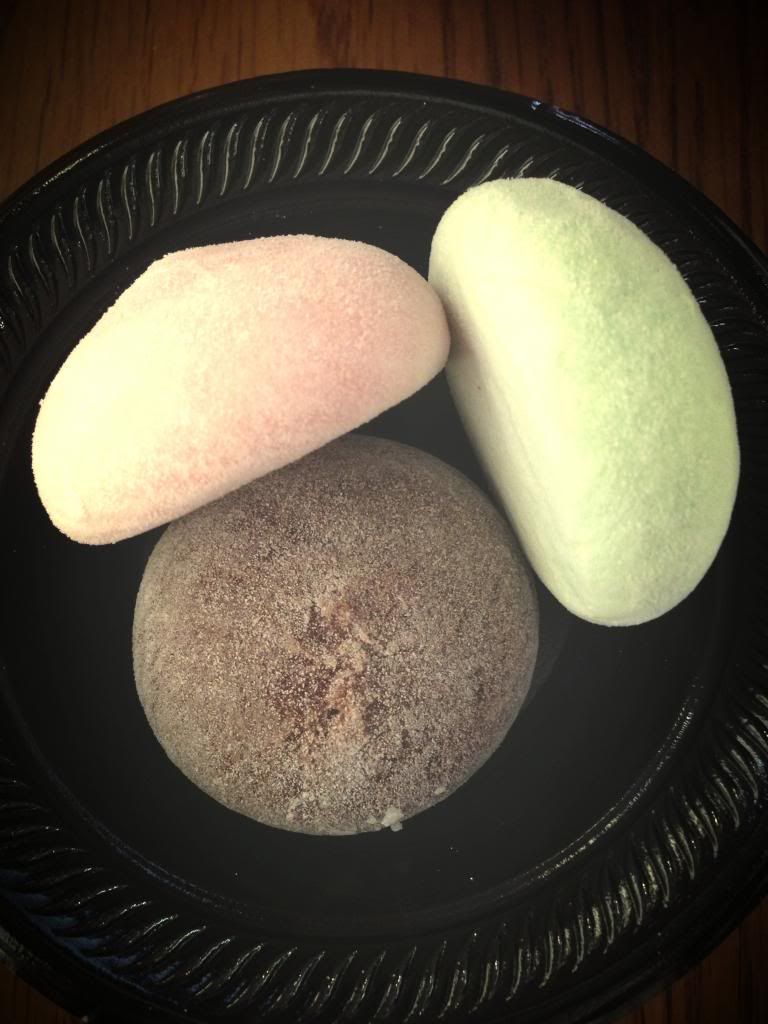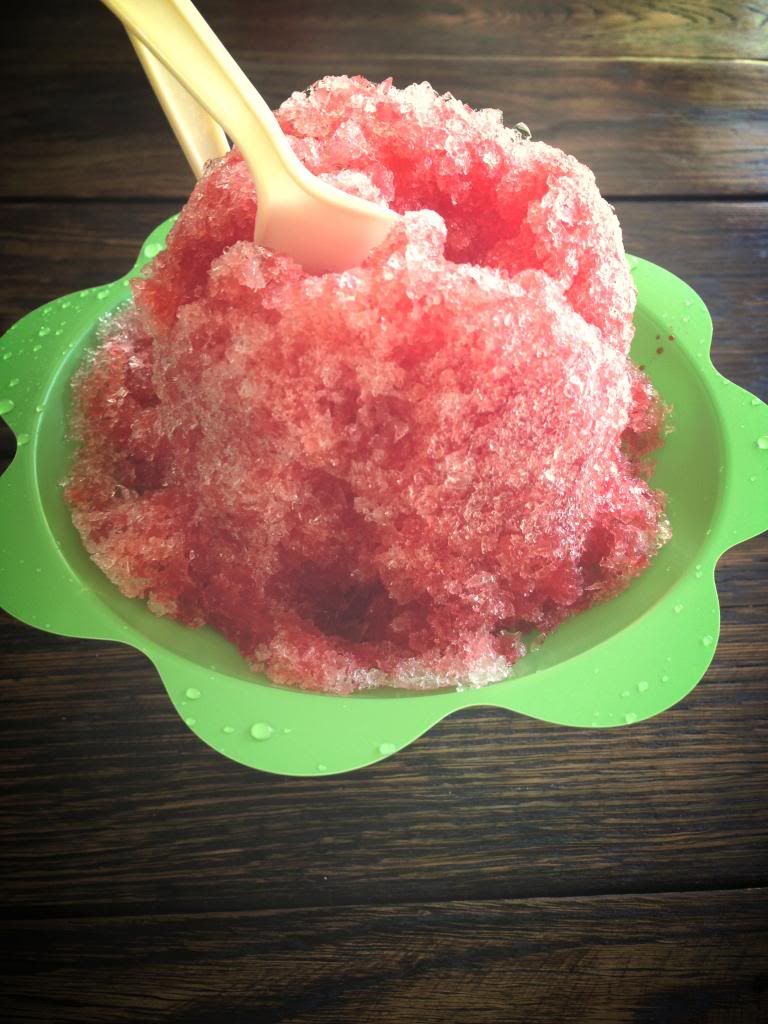 Mochi ice cream and shaved ice.
And dinner near the beach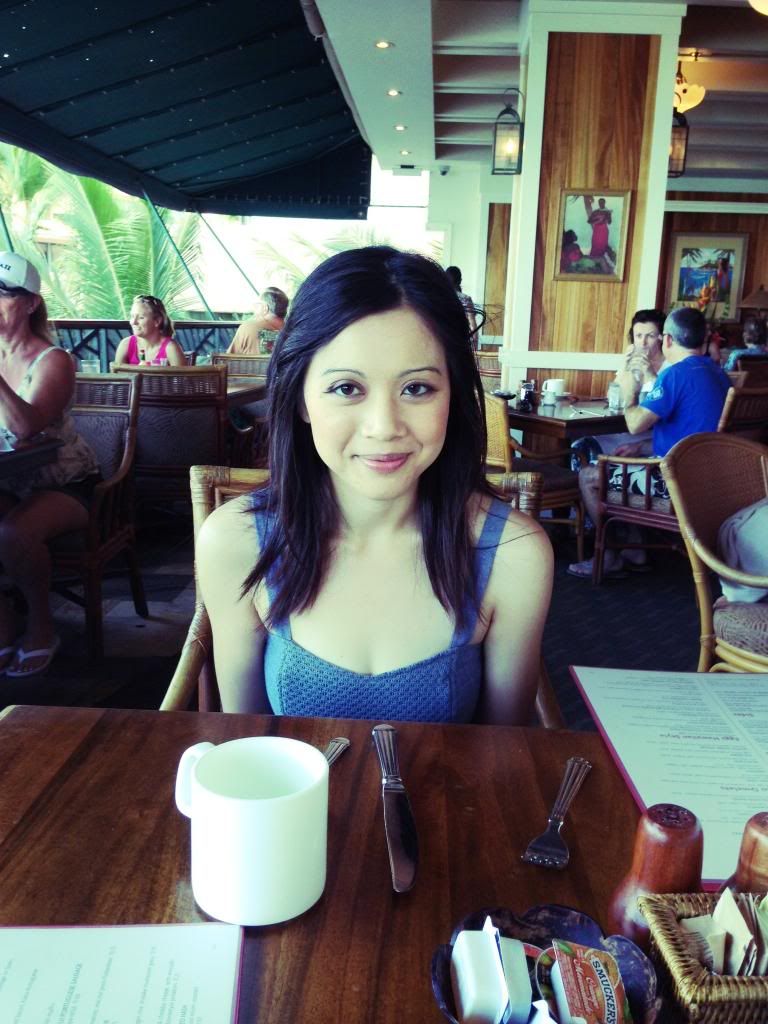 We also did many other things like miniature golf, visit pearl harbor, north shore beaches (cliff jumping), trying out the shrimp trucks (Mackys), Shopping on Ala Moana Blvd, breakfast on the beach, swimming but most of all relaxing! We tend to do that sometimes when on vacation.
Welp, again I apologize for being away so long. Tune in for the updates on what's been going on in my life and the many trips I've taken all over the country!
Mahalo,
Dora D.