i'm that person that is constantly cleaning out my closets and rearranging it...i think the reason being is because maybe i have a lot of clothes? even though i don't think i do i'm pretty sure all my friends and family will strongly disagree...hehe. well, one of the other reasons is because after a few months of digging clothes from the bottom of the drawer and throwing outfits on the bed because of being indecisive about what to wear can easily mess up the organization - can't stay organized for long :) anyways, i came across this
artical
on
refinery29
and thought it could help those who are having trouble keeping their closet clean and stay organized. below are some pictures of before and after from the article that are fun to look at...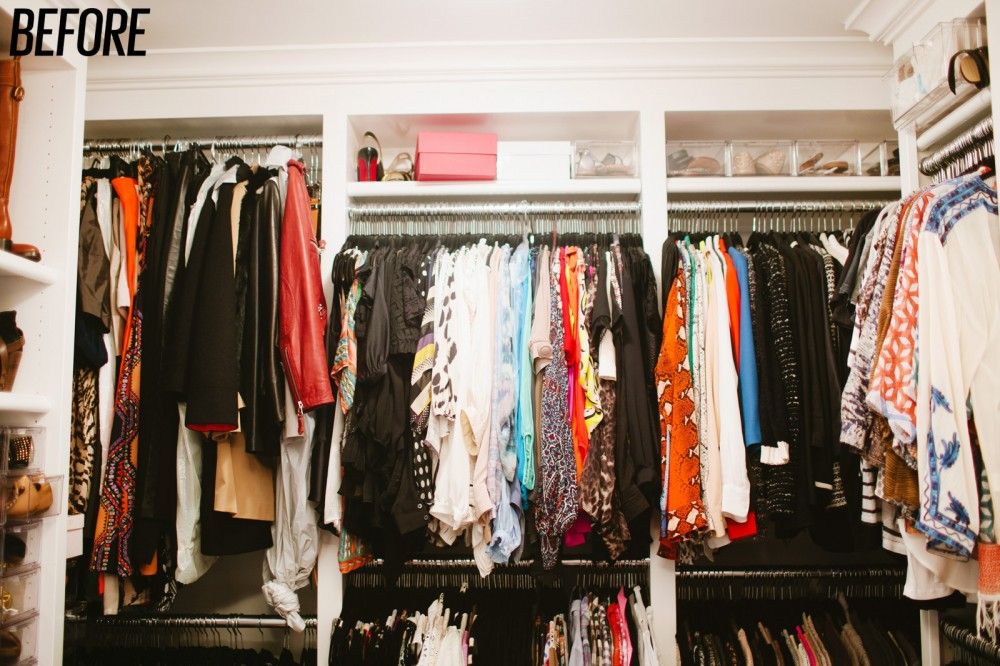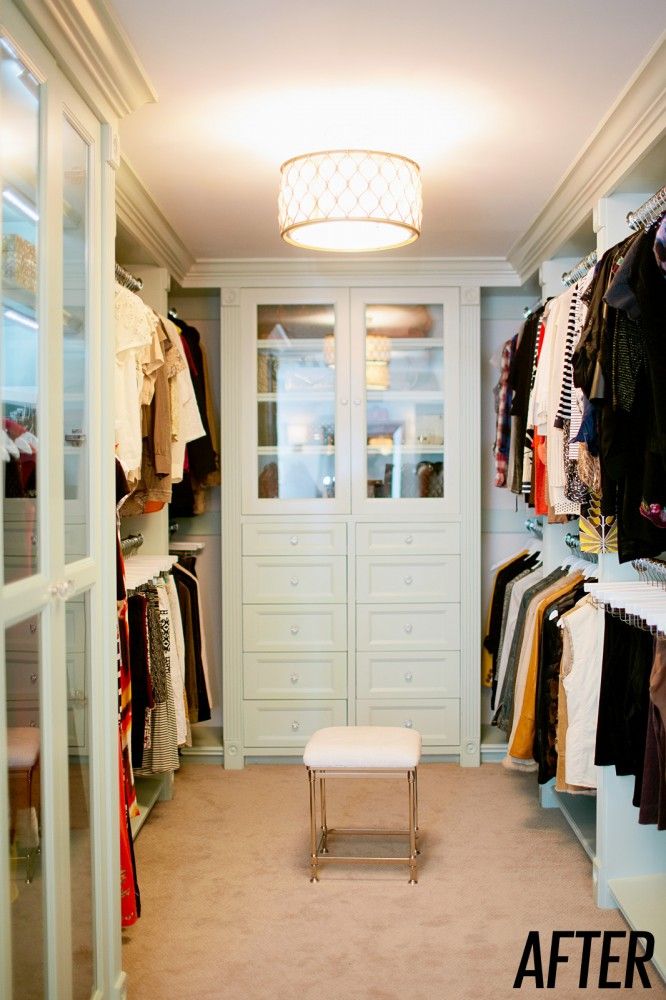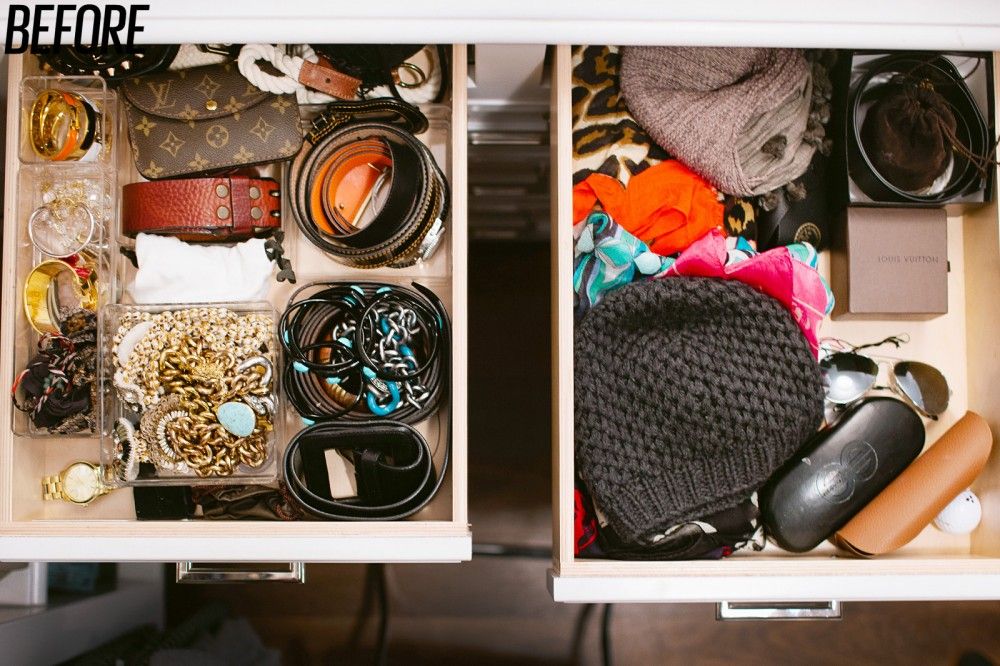 (all photos from refinery29)
i am bummed out that we don't have a walk-in closet in our home because it was built in the 80's but that is something i definitely want to consider building! anyways, a well organized and clean closet can actually makes your life easier and give you a happy feeling :) give it a try!
xoxo,
athena